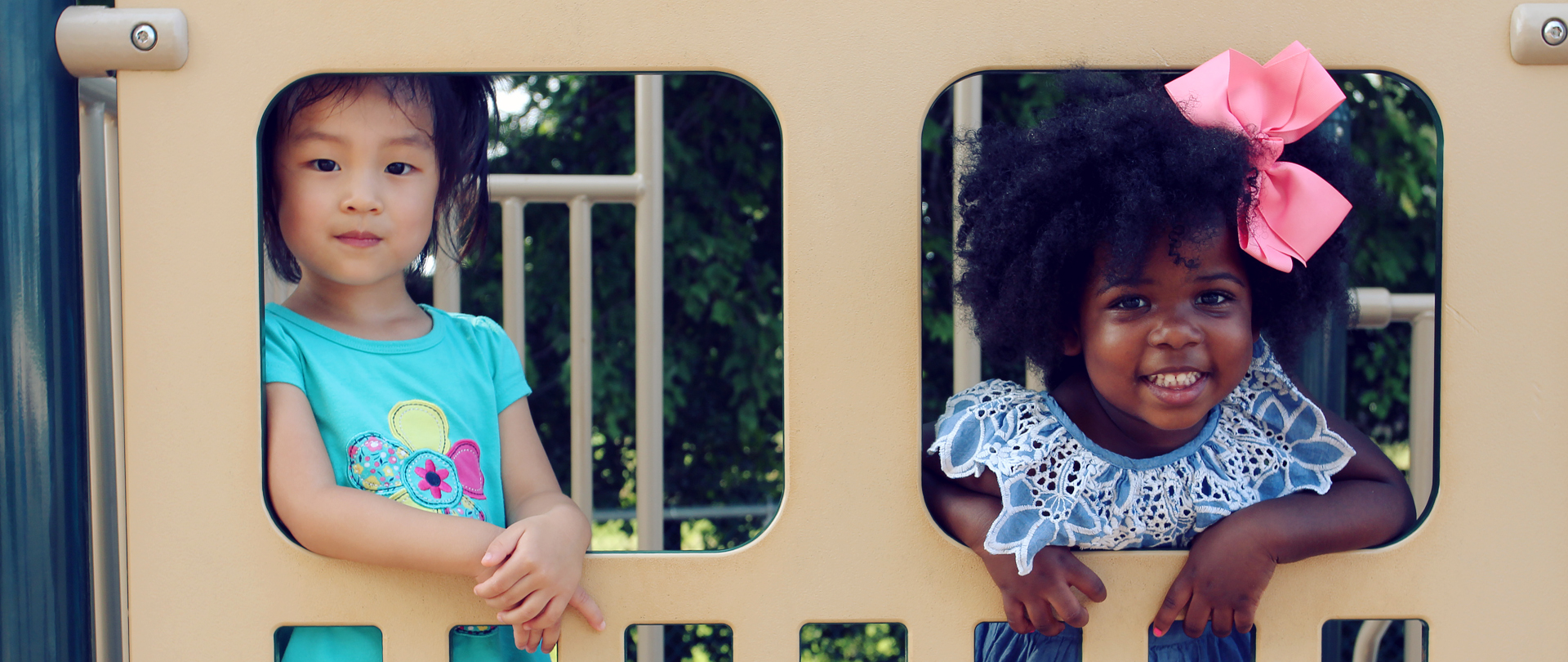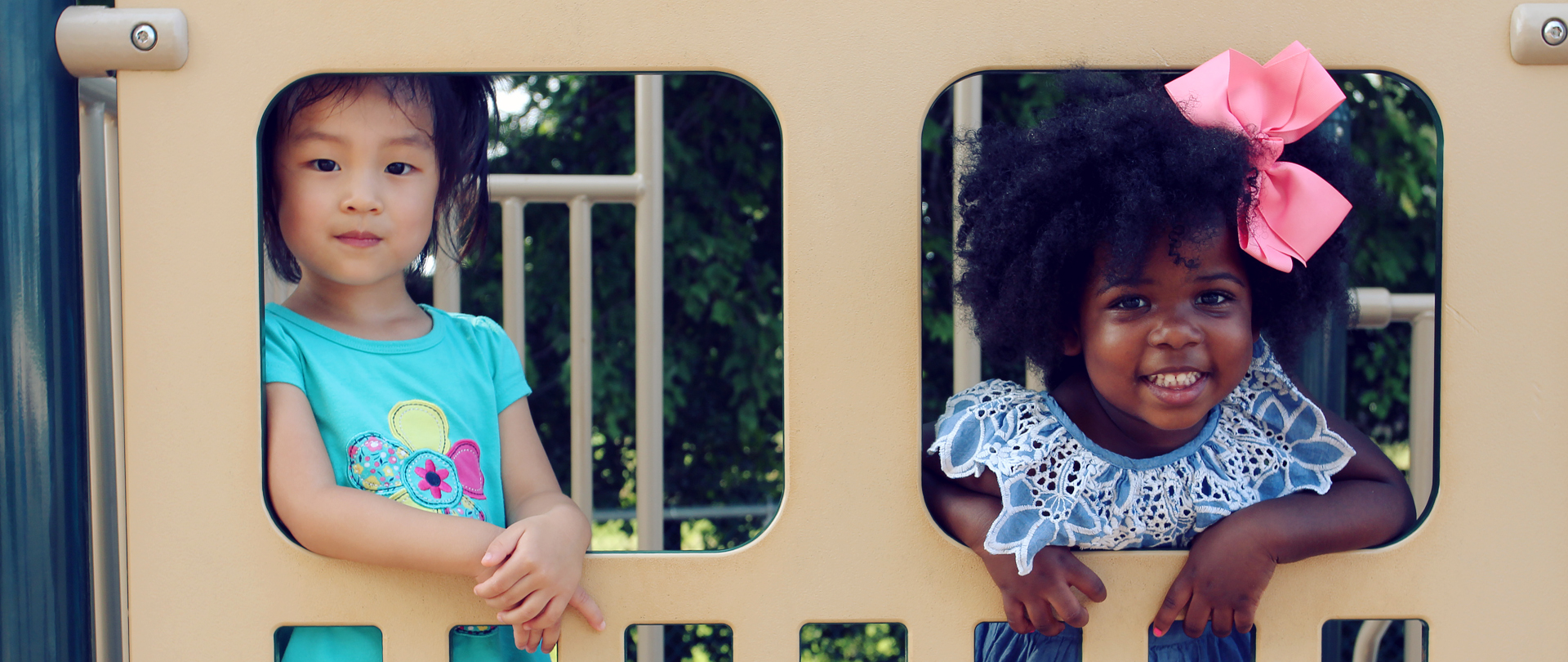 Enrollment FAQs & Schedule
Availability for Current & Upcoming School Year
Thank you for considering enrollment at Calvary Child Development Center! We still have limited openings for the 2019–2020 school year — including Preschool 2s and Daycare 3s.
All registrations for the current year will be processed in-person or on the phone by our registrars. Registration will be ongoing until all spots are filled.
For Daycare & Preschool (ages 2 and up): Please contact Julie Forlenza, our Registrar for Daycare & Preschool, at 704.887.3677 or jforlenza@calvarycdc.com.
For Infants & Toddlers: Please contact Kim Tasker, our Registrar for Daycare & Preschool, 704.341.5335 or ktasker@calvarycdc.com.
Schedule a tour or request more info
---
Enrollment Timeline for 2019–2020 School Year
| | |
| --- | --- |
| Date | Enrollment Event |
| Wednesday, January 2 | Re-enrollment period begins (packets provided by your child's teacher). |
| Friday, January 18 | Re-enrollment period ends. |
| Friday, February 1, 2019 | 9 AM–8 PM: Open enrollment for new students begins. |
| Monday, February 4, 2019 | Bring completed and signed new student application forms with deposit to CCDC |
| December 31, 2018 | Waiting list expires for 2018–2019 school year |
---
Enrollment FAQs
Enrollment is on a first–come, first–served basis, with limited classroom spots available.
Re-enrollment is open only to students who are currently in the CCDC program, and to those who have siblings enrolled in the program. Packets will be given to you by your child's teacher on the first day returning from Christmas break. This packet includes an application for re-enrollment and a Financial Handbook.
Current students with no outstanding debts and updated documentation will be guaranteed a spot for the new year IF the application and the registration fees are turned in by January 18, 2019.
We do maintain a waiting list (no fee to participate). We continue to take applications throughout the year as seats become open due to family relocations, etc.