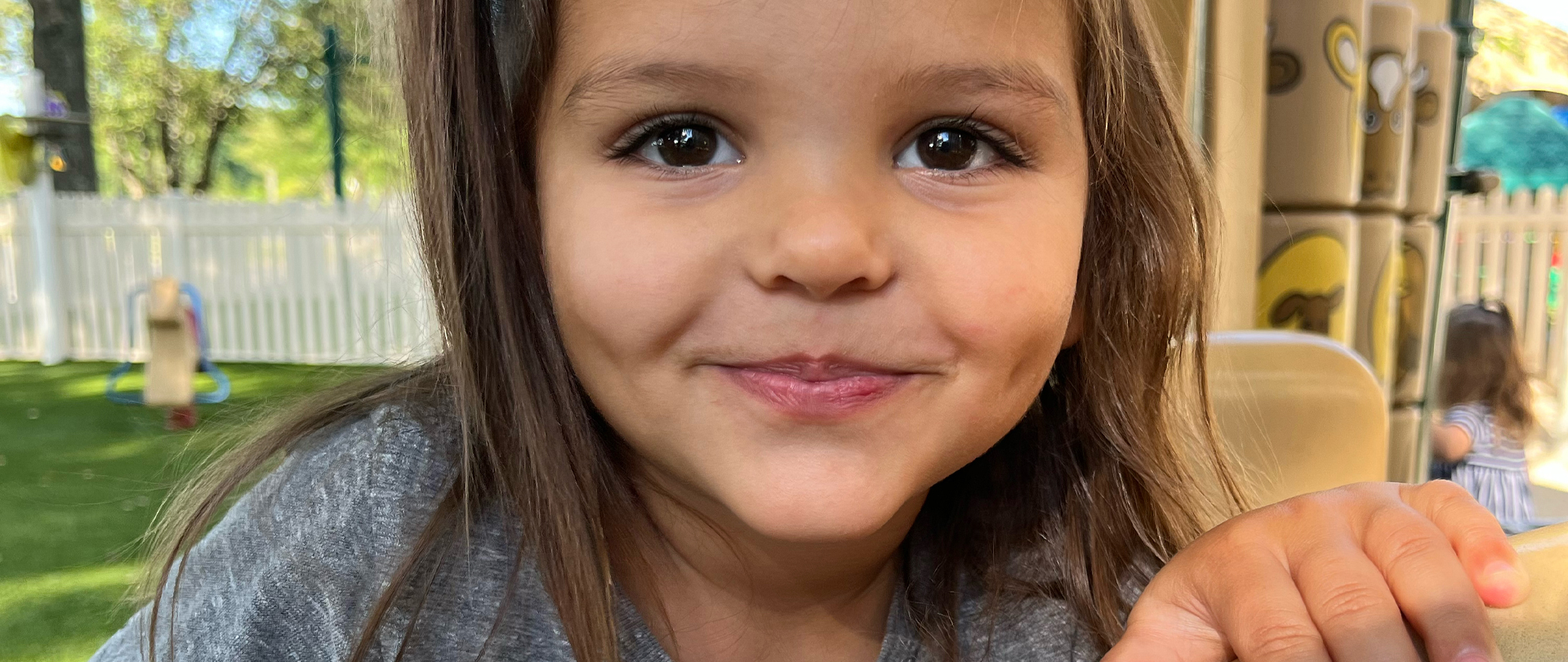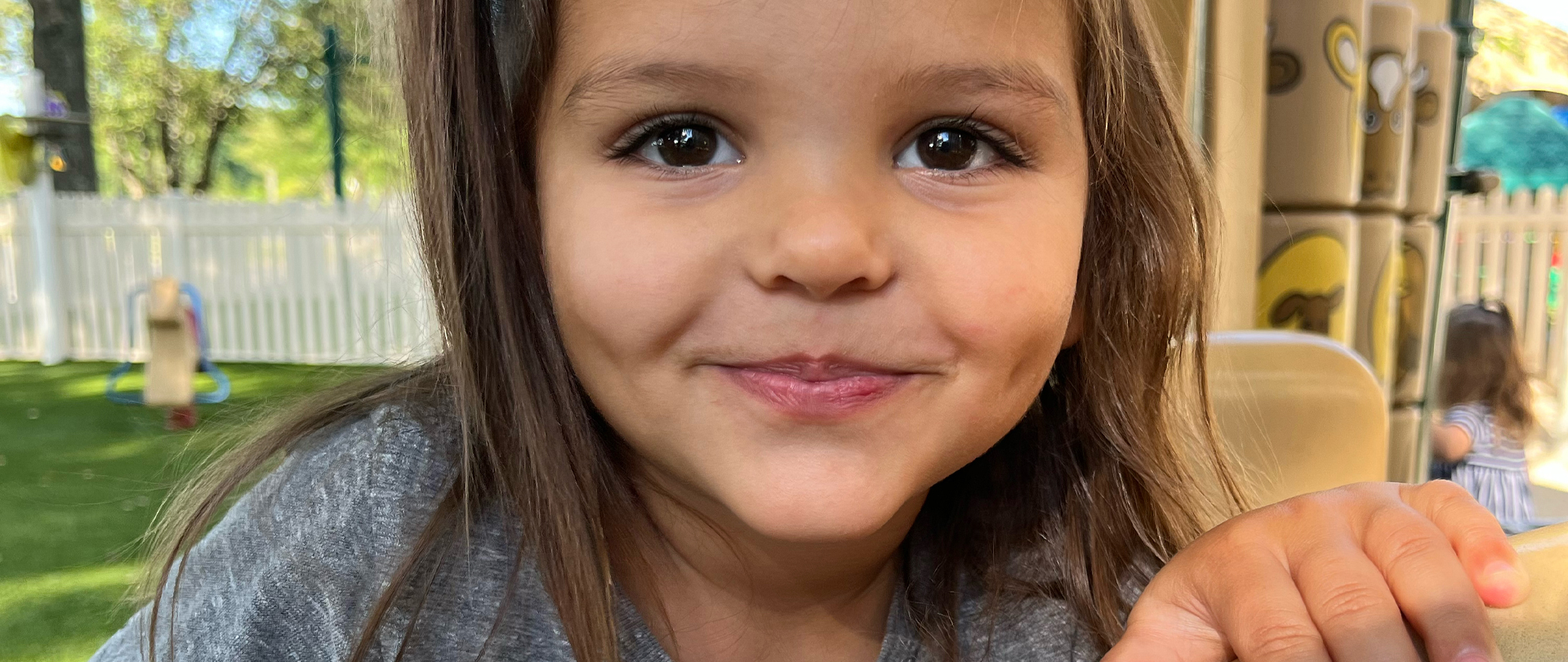 We're excited about the new school year with expanded hours and more program options at the Center! Be sure to get all the details in the new CCDC Parent Handbook and CCDC Financial Handbook. But here's a quick overview of the highlights!
Babies Are Back!
We're so happy to welcome little ones ages 8 to 23 months to our Full Day Infant & Toddler program. We love our babies!
New Center Hours
Beginning August 22, our Full Day Preschool hours will be 7:30 AM to 5:30 PM — no extended care needed! Hours for Half Day Preschool programs will remain 9:00 AM–1:00 PM, and Half Day TK will be 8:00 AM–1:00 PM.
Preschool for Everyone
Don't call it daycare — our Full Day Preschool programs include all the educational and developmental content of our Half Day Preschool. Plus, those kiddos get lunch, nap time, and a full afternoon of fun activities.
Expanded Options
We're offering more options for 2s and 3s in our Half Day Preschool programs. Choose TTH, MWF, or M–F for your two-year-old. And choose T–F or M–F for your three-year-old. You decide what's best for your family!
Transitional Kindergarten
We're here for our 4s who need an extra year at CCDC! We're offering Full Day and Half Day TK programs for 2023–24. Check out Calvary Christian Academy for kindergarten at Calvary!
What's for Lunch?
We're still cooking up hot lunches and snacks for all our Full Day Preschool kids — and it's still included in your tuition!
But our Half Day kids bring their lunch from home each day, beginning August 22.
Set It & Forget It
All families will use HeadMaster Online to set up recurring scheduled tuition payments for the new school year — monthly for our Half Day programs and weekly for our Full Day programs.
---
Questions? Contact the CCDC office at 704.341.5361 or email us at info@calvarycdc.com.