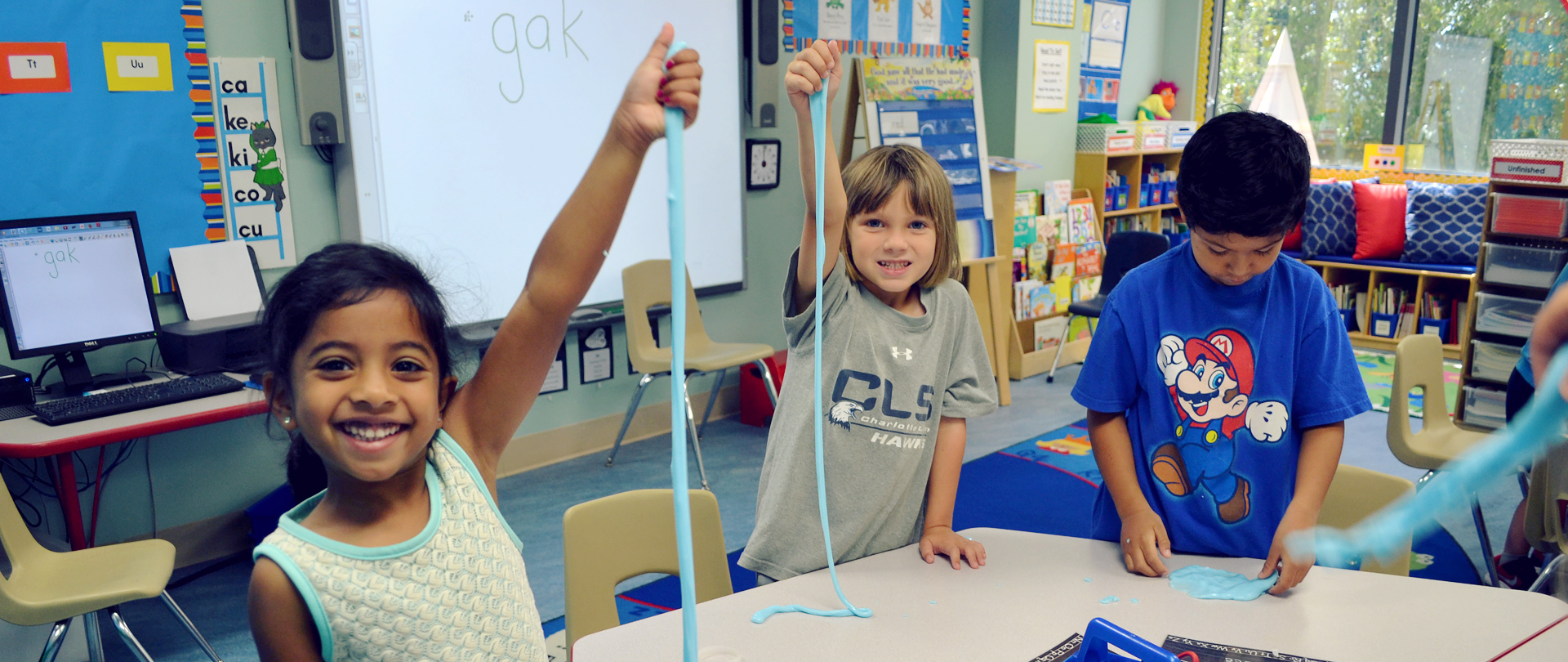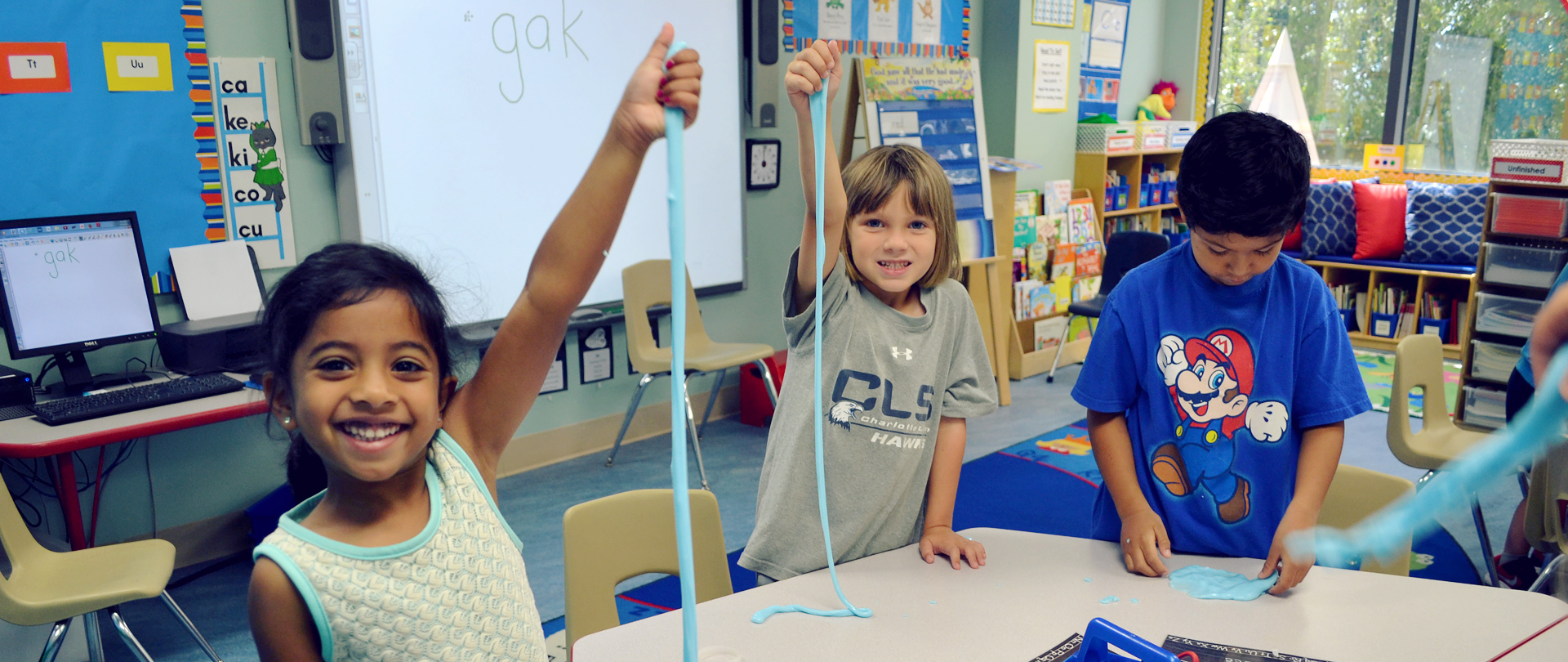 Calvary Child Development Center
A Ministry of Calvary Church

5801 Pineville–Matthews Road
Charlotte, North Carolina 28226
704.341.5361 CCDC Main Office
704.887.3677 Business Office & Registrar
info@calvarycdc.com
704.543.1200 Calvary Church Main Office
---
Have a question? Your classroom teachers are here to help and can answer many questions. For further assistance, our age-level coordinators assist teachers and parents by providing additional information on an as-needed basis.
---
Weather Updates:
In case of emergency or inclement weather, call our main line at 704.341.5361 or 704.341.5335 (Infants & Toddlers) for pre-recorded updates. Updates will also be posted on our Facebook page and sent directly to those enrolled for email notifications.
---
On Facebook:
Connect with us on Facebook for updates and lots of great photos!
https://www.facebook.com/CalvaryCDC/
Thanks for visiting Calvary Child Development Center online. We hope to see you soon!