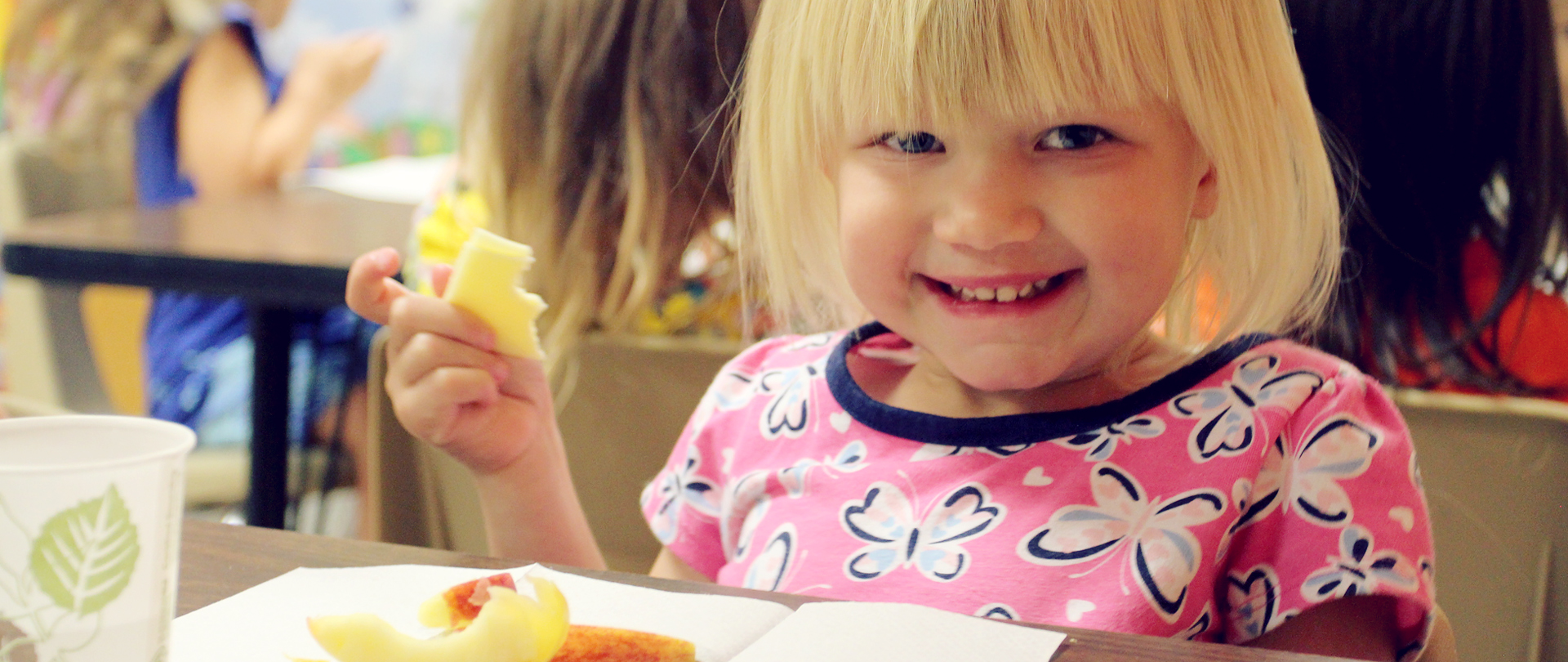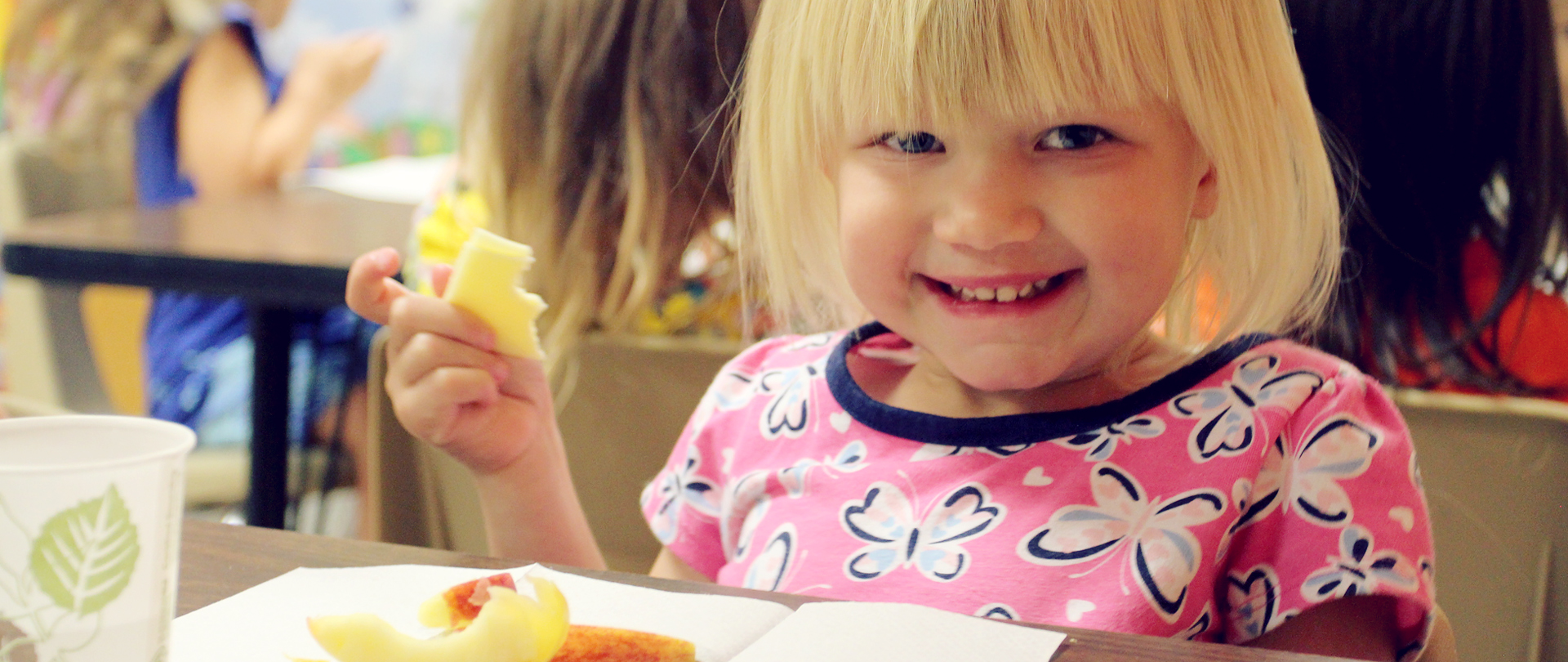 Find out what's on the menu this month for lunches and snacks!
Read more about our approach to nutrition.
Hot lunches are included in our daycare programs and are optional for our preschool programs. Click here for more information about our programs.
We are nut-free to avoid any allergy concerns.