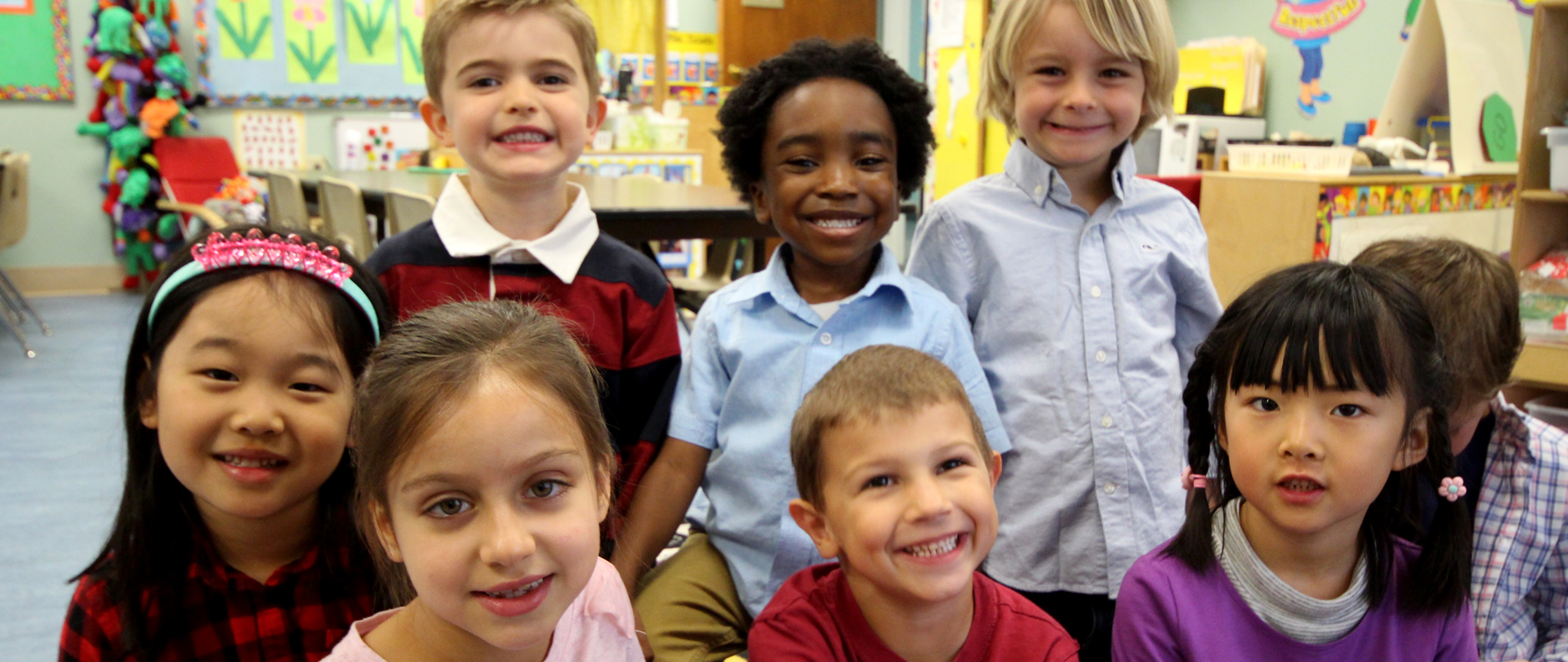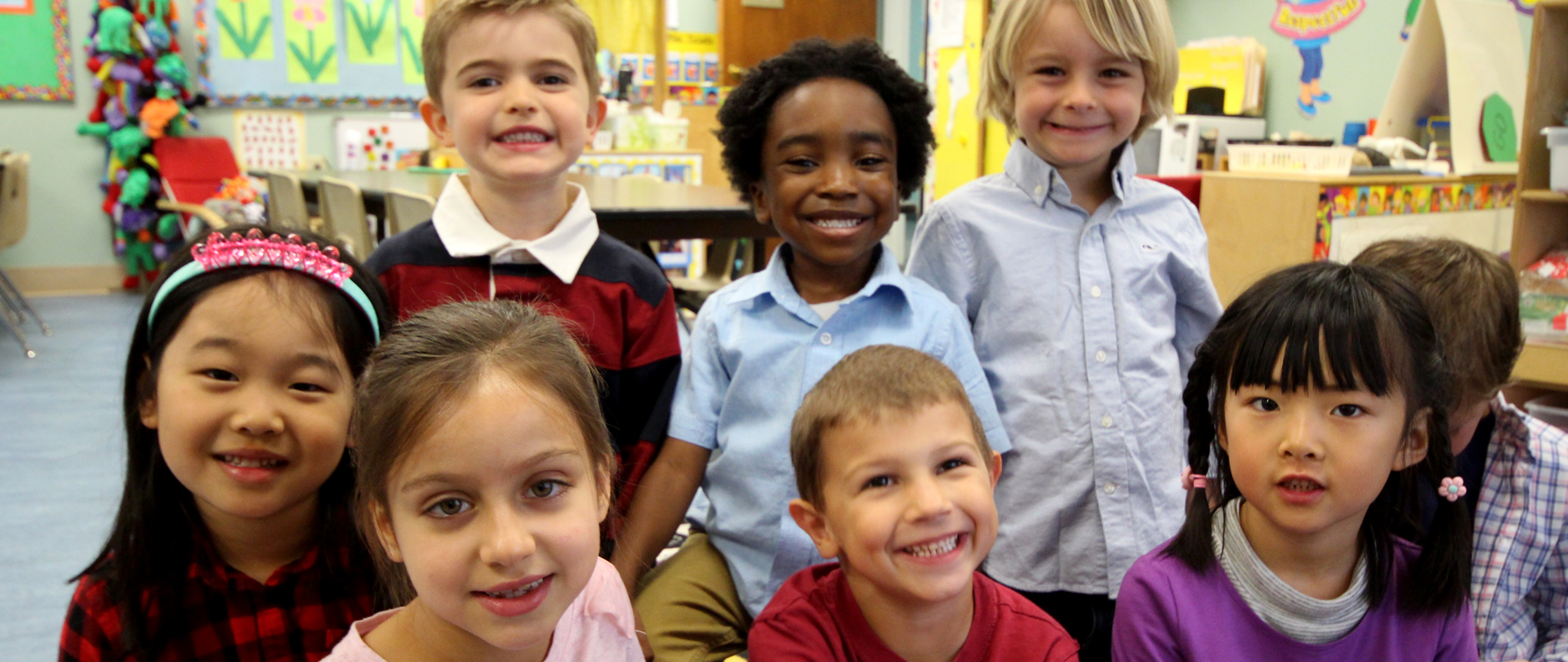 Program Overview for 2020–21
At Calvary Child Development Center, we open our doors and our hearts to families in our community, offering the highest quality care and education for the very young. Our program has experienced remarkable growth and depth over four decades, earning a reputation of excellence and developing our capacity to around 800 students.
This year due to COVID–19, we have decreased our enrollment dramatically to around 350 students. In order to provide the small class sizes and maintain the social distancing necessary for a safe and healthy environment, we've trimmed and streamlined our programs. Below is a summary of our 2020–2021 programs.
DAYCARE
Infants & Toddlers
Ages 2, 3 & 4
Full-day TK & Kindergarten
PRESCHOOL
Mother's Morning Out (ages 18–23 months)
3s Preschool (4-day & 5-day options)
4s Preschool (5-day)
Half-day TK & Kindergarten
Due to space limitations, we are not offering a 2s Preschool program this year.
Also, we have paused our Specialized Classes until later in September as we develop new ways to safely limit the number of contacts for our students and staff.
---
We do hope to resume our full program as the pandemic lifts. Please check our Enrollment information and Wait List options for the coming 2021–22 school year. Thank you for your patience as we continue to offer the fullest and safest programs possible at this unprecedented time.