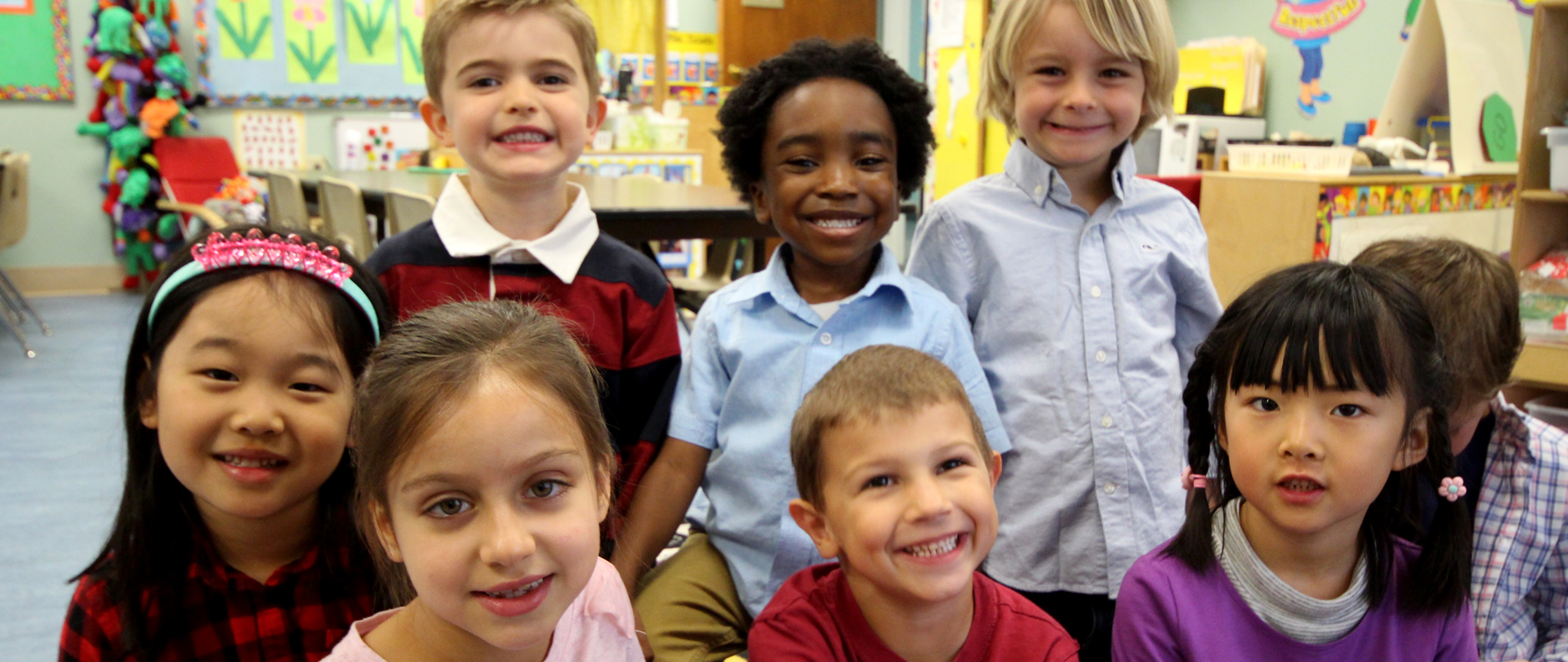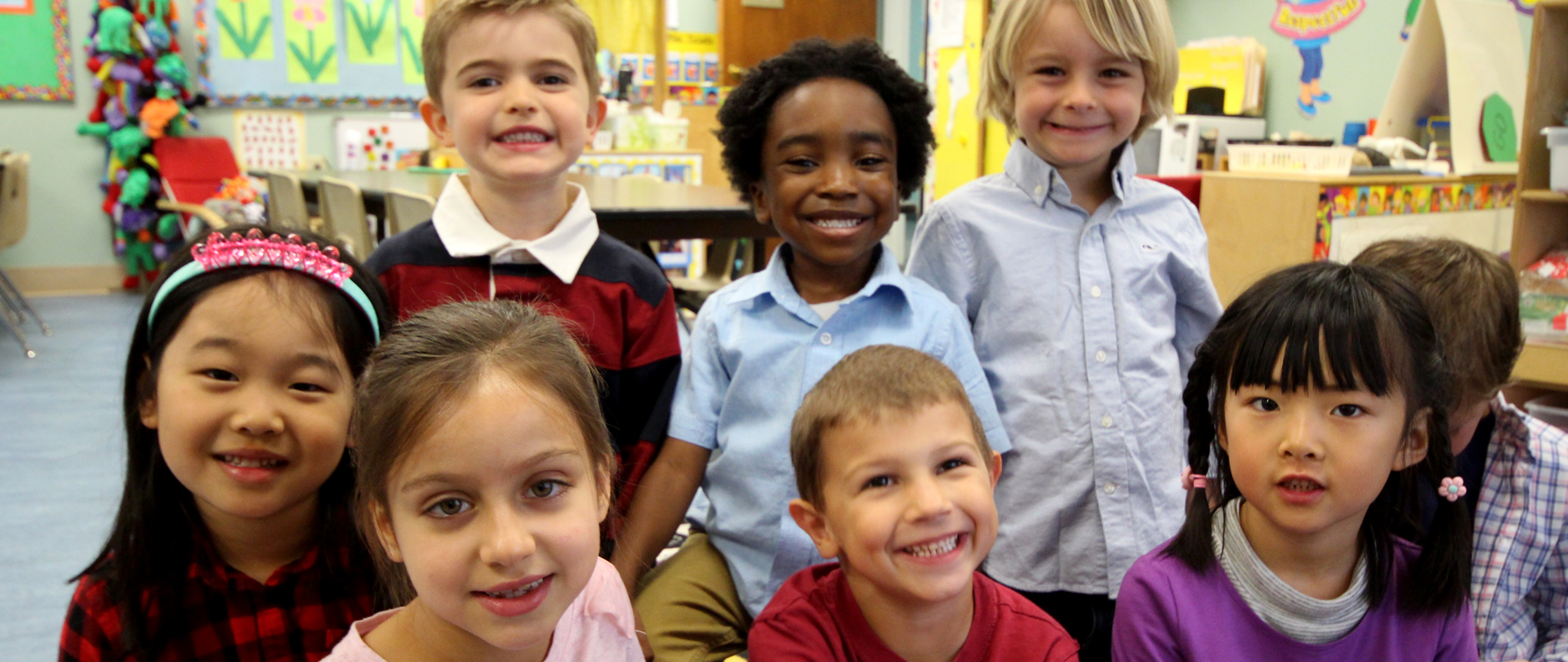 Program Overview for 2021–22
At Calvary Child Development Center, we open our doors and our hearts to families in our community, offering the highest quality care and education for the very young. Our program has experienced remarkable growth and depth over four decades, earning a reputation of excellence.
For the 2021–22 school year, we've restored our full range of programs but kept classes small to maintain the social distancing necessary for a safe environment during COVID.
We're pleased to offer these programs:
DAYCARE — 8:00 AM – 5:00 PM
August 2021 – August 2022
| | |
| --- | --- |
| Infant & Toddler Daycare | (5-day: M–F) |
| Ages 2, 3 & 4 Daycare | (5-day: M–F) |
| Full-day Transitional K | (5-day: M–F) |
| Full-day Kindergarten | (5-day: M–F) |
PRESCHOOL — 9:00 AM – 1:00 PM
10–month calendar: August – May
| | |
| --- | --- |
| 2s Preschool | (4-day: T–F & 5-day: M–F) All spots are full at this time |
| 3s Preschool | (4-day: T–F & 5-day: M–F) |
| 4s Preschool | (4-day: T–F & 5-day: M–F) |
| Half-day Transitional K | (5-day, 8:00 AM – 1:00 PM) |
| Half-day Kindergarten | (5-day, 8:00 AM – 1:00 PM) |