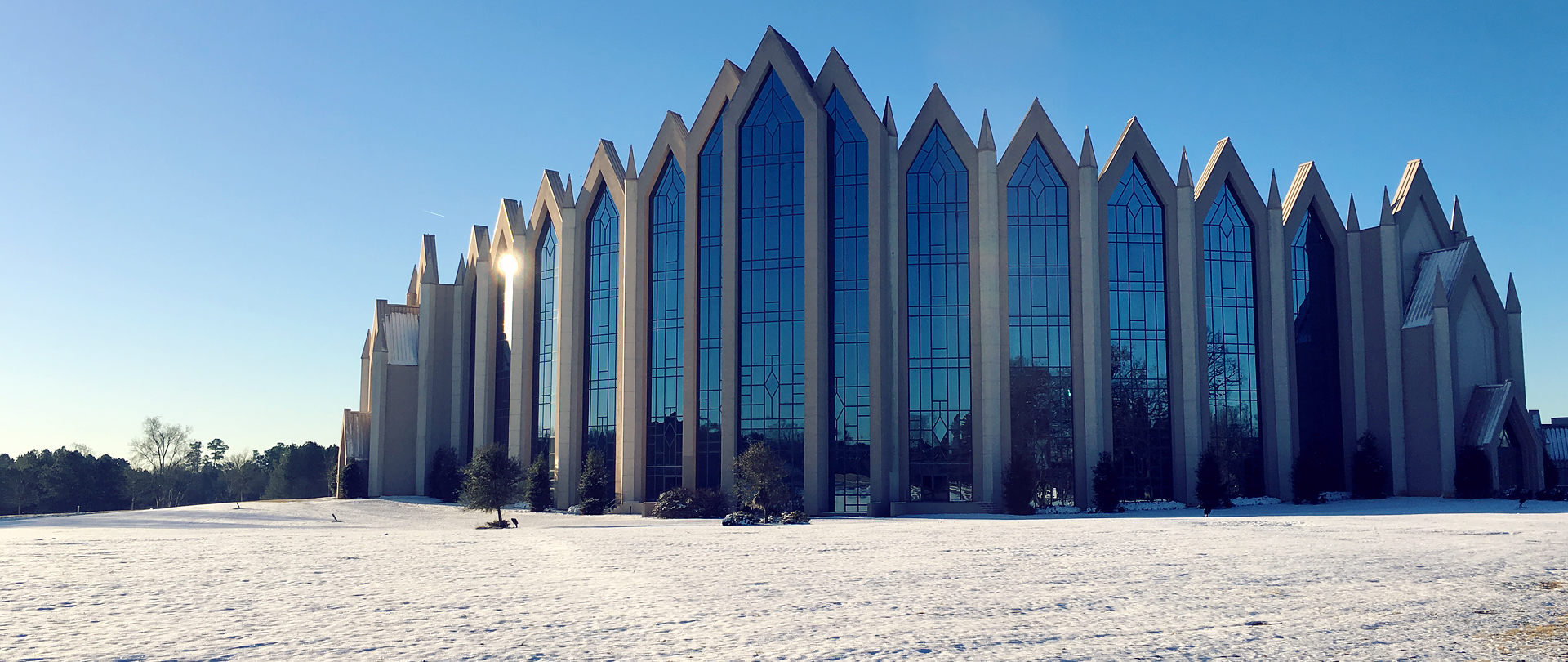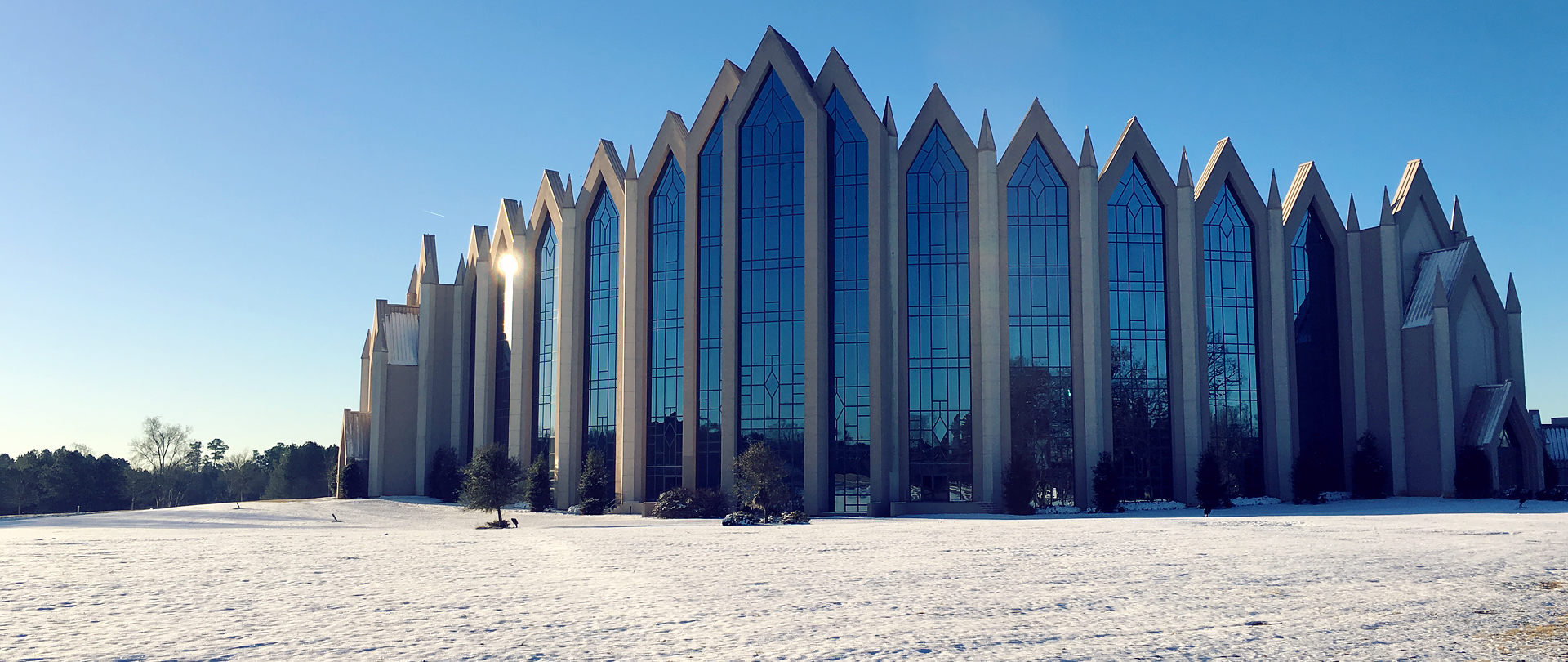 Emergency & Weather Updates
In the event of an emergency, inclement weather, or early closing, the CDCC will send relevant updates via the channels below. Thank you for your partnership as we work to keep your children safe!
Our Homepage
calvarycdc.com
Our Facebook page
https://www.facebook.com/CalvaryCDC
Our Phones
A recorded message on our main office lines at 704.341.5361 (Preschool Office) and 704.341.5335 (Infant/Toddler Office).
---
By Text
Please note: Our system requires you to input your cell information. Any applicable data charges will apply. See instructions below:
For preschool students: Text "@calvarypre" to the number 81010.
For IT/daycare students: Text "@cdcdaycare" to the number 81010.
To stop receiving texts: Reply text back with the word @LEAVE in the body.
By Email
Important: If you are not currently receiving our monthly e-newsletter, then we do not have a current email for you.
---
Local TV News Stations (only if weather-related)
We will post weather-related closing or delays on WBTV (channel 3), WCNC (channel 6), WSOC (channel 9) and Spectrum News /News 14.
Any delayed opening will be calculated from 7:00 AM when CCDC regularly opens. (For example, a 2-hour delay would mean we are opening at 9:00 AM.)
---
Important Notes
If we send out a message, you will receive it regardless of what day your child regularly attends.
Early closing messages will always contain information on when/where to pick up your child.
If you cannot be reached in a time-sensitive emergency, rest assured your child will be protected and cared for while we work to reach you in person.