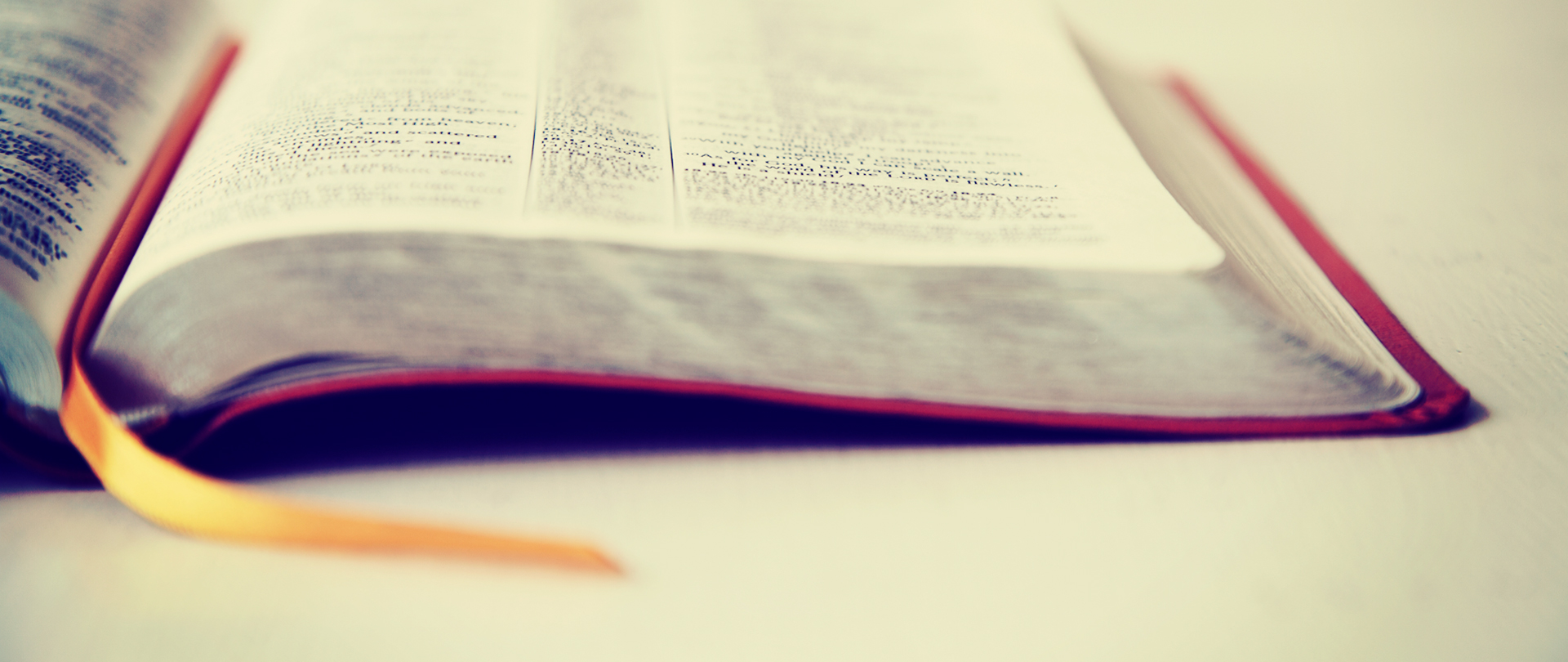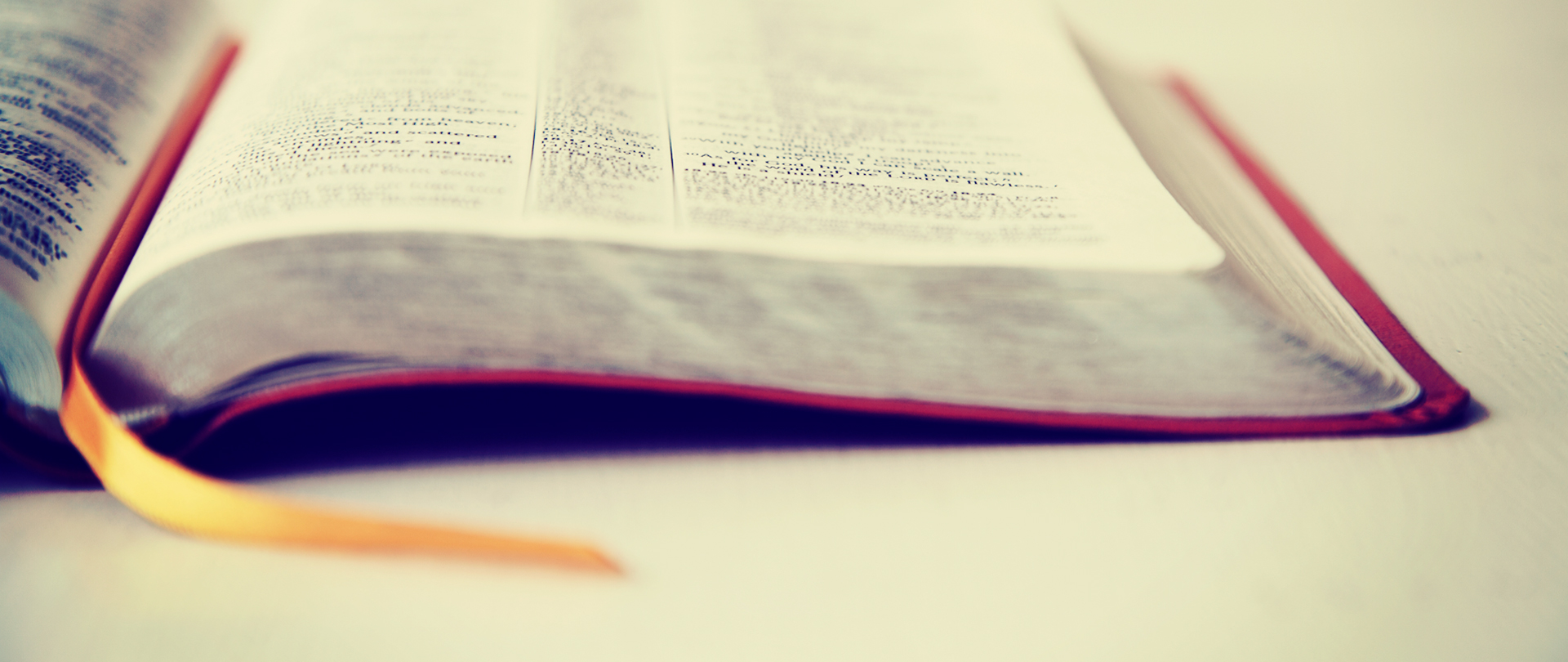 Who do you believe Jesus Christ is? At Calvary Church and Calvary Child Development Center, we believe your response to this question determines not only your life now but your eternal destiny. Consider what God's Word, the Bible, says about Jesus.
JESUS IS GOD.


While Jesus was on earth, there was confusion about who He was. Some people thought He was a wise man or a great teacher. Others thought He was crazy. But Jesus claimed to be God in human flesh.
"I and the Father are one" (John 10:30)

.
---
JESUS IS HOLY.


Jesus is perfectly holy and sinless (Hebrews 4:15). On the other hand, every one of us is guilty of wrongdoing at one level or another in our thoughts and deeds.

"For all have sinned and fall short of the glory of God" (Romans 3:23).
God's holiness and justice demand that sin can't be ignored.

"And just as it is appointed for man to die once, and after that comes judgment" (Hebrews 9:27).
---
JESUS IS THE SAVIOR.


God's justice demands death for sin, but His love has provided a Savior who paid the penalty for our sin: Christ's death on the cross satisfied the demands for God's justice, therefore enabling God to forgive and rescue those who place their faith in Him.
"For God so loved the world, that he gave his only Son, that whoever believes in him should not perish but have eternal life" (John 3:16).
---
WHY DOES IT MATTER?


Without Jesus, we are all lost. Without Jesus, we're without purpose, without hope, without joy, and without peace. Without Jesus, we're simply surviving in a dark and chaotic world without a firm foundation or a place of safety.
Jesus says, "I am the light of the world. Whoever follows me will not walk in darkness, but will have the light of life" (John 8:12).
---
WHAT IS YOUR PERSONAL RESPONSE?


Who do you believe Jesus Christ is? That is the ultimate question! His endless love compelled Him to die for your sins. His resurrection conquered death! Jesus is the only One who can save you and transform your life. Turn from your sins and place your faith and trust in Jesus Christ as your Lord and Savior.
"Because, if you confess with your mouth that Jesus is Lord and believe in your heart that God raised him from the dead, you will be saved. For with the heart one believes and is justified, and with the mouth one confesses and is saved" (Romans 10:9–10).
---
HAVE QUESTIONS? WANT TO LEARN MORE?


Call us at 704.341.5361 and ask to speak to a pastor. Or email us at info@calvarycdc.com and
let us know that you'd like us to reach out to you. There's nothing we'd rather do than tell you more about Jesus.