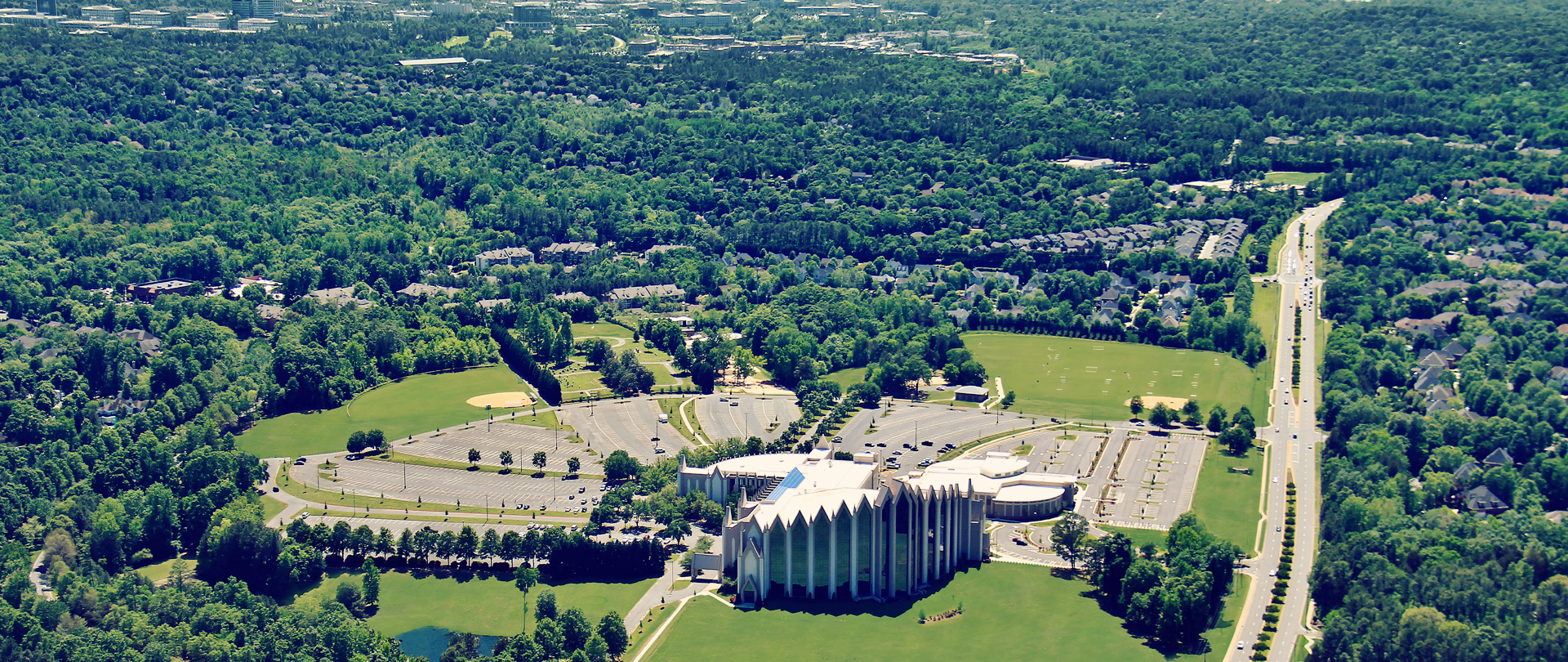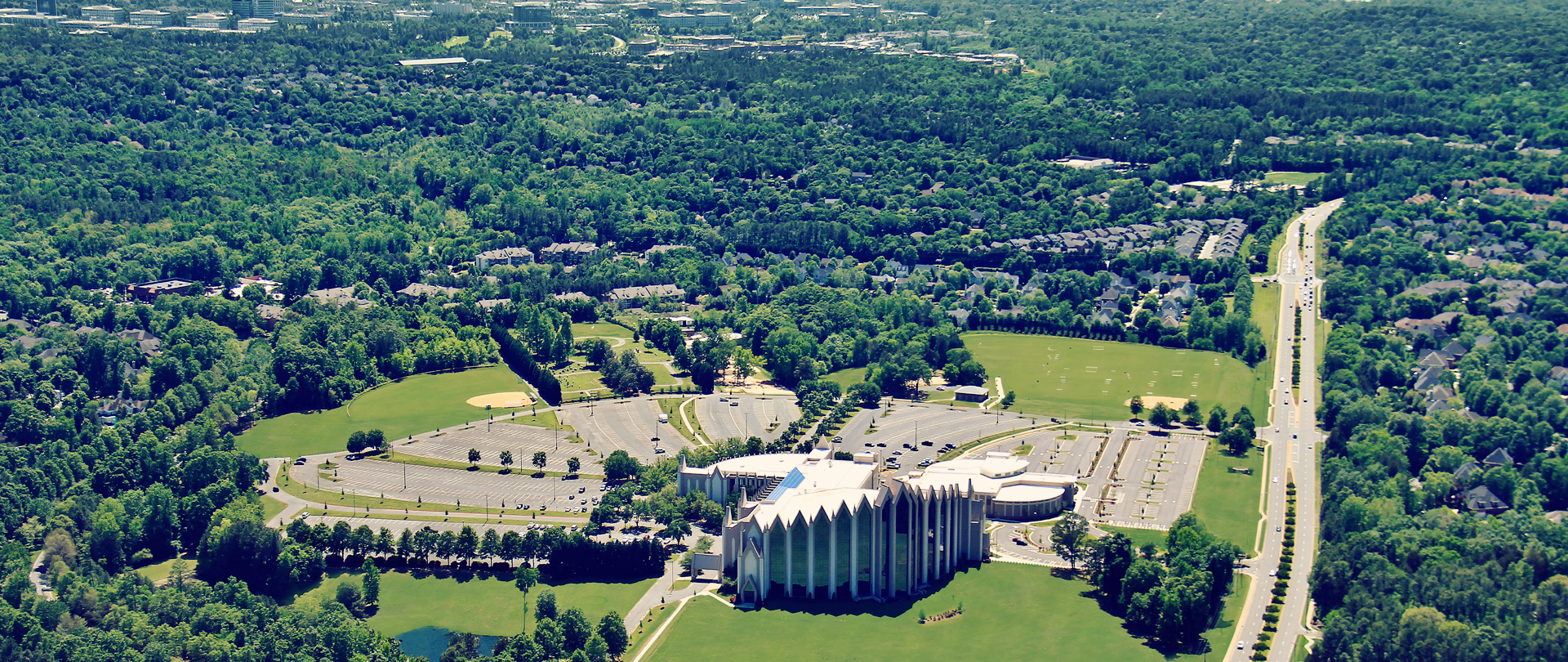 As a ministry of Calvary Church, the Calvary Child Development Center is located on the church campus and shares its facilities.
Address
5801 Pineville–Matthews Road
Charlotte, North Carolina, 28226
Corner of Rea Road & Highway 51
Driving Directions
From Interstate 77, take I–485 East to Exit 59, Rea Road

Turn left at the light onto Rea Road

Travel approximately 2 miles

Calvary Church is located on the left, at the corner of Rea Road and Highway 51
See details below for some of our key areas, and consider visiting us in person!
| | | |
| --- | --- | --- |
| + | | |

Our classrooms are designed to be effective, engaging, hands-on spaces, equipped with age-appropriate toys and materials that offer challenging and interesting activities for the children throughout the day.

Furnishings are child-sized so that children feel comfortable when sitting at the table for lunch or doing creative art projects!


| | | |
| --- | --- | --- |
| + | | Outdoor & Indoor Play Areas |

Play is learning! As part of our curriculum for each age group, children receive a defined playtime each day to interact and explore in our well-equipped outdoor and indoor play facilities.

Outdoor Playgrounds

CCDC has four outdoor playgrounds that are used daily, weather permitting. Playtimes are adjusted seasonally, and all playgrounds have large shaded areas for hot weather, with water always available for the children.

Indoor Playroom

Vroom, Vroom! Our indoor playroom is used daily by our Toddlers, Twos, and Three-Year-Olds. It is stocked with a variety of safe play structures, riding toys, and other activities that encourage active fun and help our youngest children develop motor skills.

Play Area Safety

A trained staff member is assigned to monitor all aspects of play area safety. Equipment and toys are continuously monitored by all staff and are properly maintained or replaced as needed.


| | | |
| --- | --- | --- |
| + | | |

Our main office is located near the CCDC entrance on the first floor. Our staff will welcome you and help with any general questions or daily needs. Contact the office at 704.341.5361 or info@calvarycdc.com.

General forms may be picked up and dropped off

Drop off items for the school nurse

| | | |
| --- | --- | --- |
| + | | |

Our gym is located in the Calvary Life Center, and many of our age groups use it every day.

Fun & Fitness classes are typically held in the mornings in the gym. In addition to scheduled activities, the CLC gym is open for free playtime during the week and in times of inclement weather.

| | | |
| --- | --- | --- |
| + | | |

Um-Ummm GOOD! Our CCDC kitchen facilities operate with a restaurant license and are inspected by the North Carolina Department of Environmental Health every three months.

Nutritious menus for snack time and lunch are based on USDA requirements for child care. Read more about CCDC nutrition.


| | | |
| --- | --- | --- |
| + | | |

The Calvary Chapel is located next to the Sanctuary and is directly accessible from our Highway 51 entrance.

It seats about 350. This is where we hold many of our programs for parents and families throughout the year!

| | | |
| --- | --- | --- |
| + | | |

The Calvary Church main atrium is called the Galleria — and it features our Security station, the Word Room bookstore, and the Calvary Café. The café offers free Wi-Fi and a convenient place to sit for conversation and snacks.

The Galleria provides plenty of open space for class walks. It's also where we hold our annual Christmas and Easter parades!


+

Schedule a Tour
Learn more about CCDC

We would love the opportunity to share additional information and answer any questions you might have about Calvary Child Development Center.

Please call to arrange an appointment for a tour. We'd be happy to talk to you about our programs and show you our classrooms and facilities.

Contact the CCDC office at 704.341.5361 or email info@calvarycdc.com.