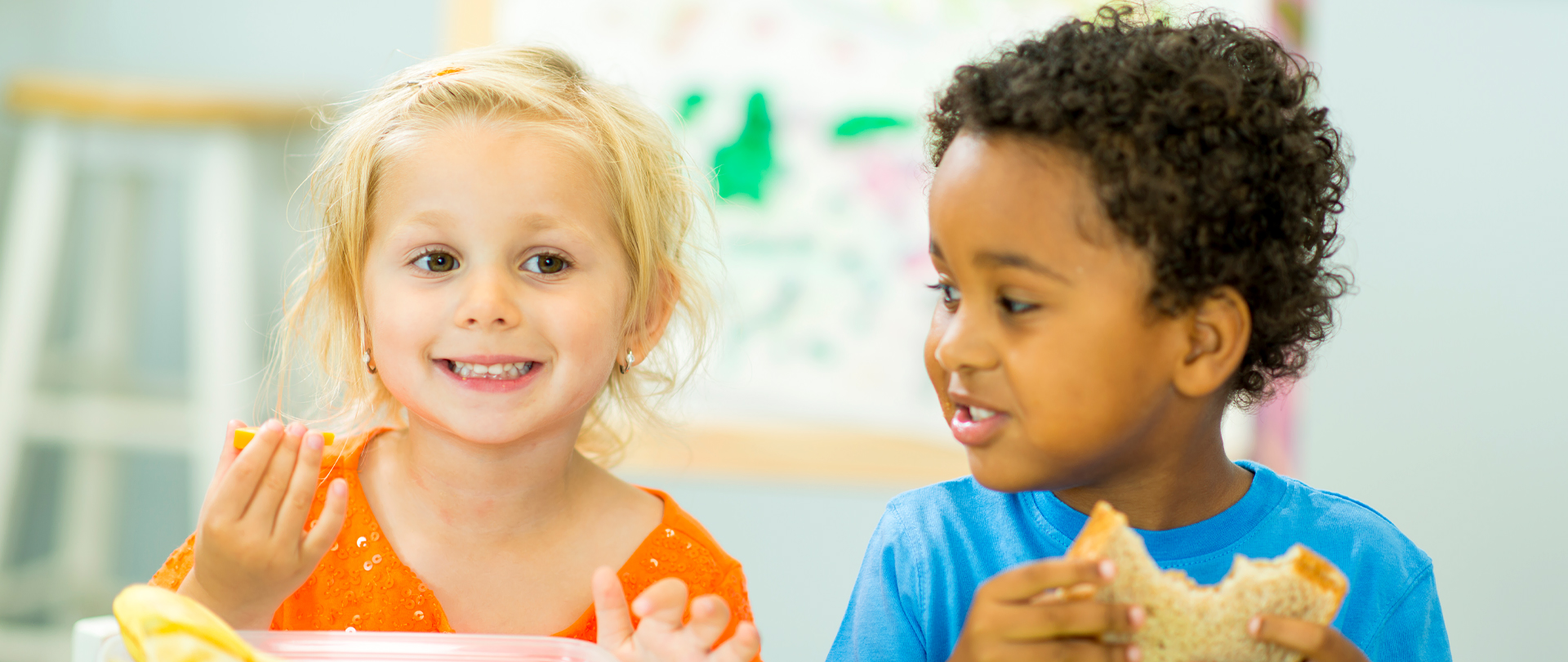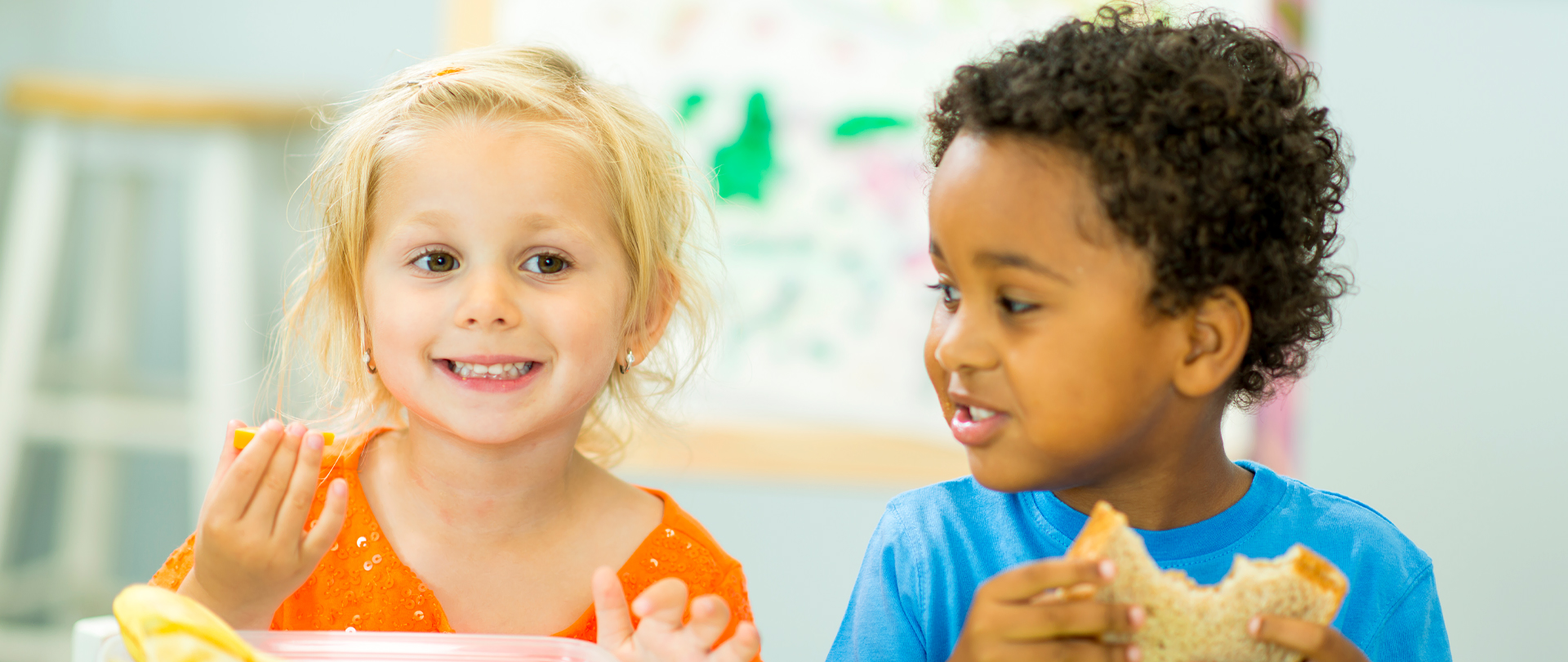 Find out what's on the menu this month for lunch and snacks!
---
A hot lunch and snacks are included daily in our 2022–23 Daycare and Kindergarten/TK programs.
Children in our Preschool programs may bring lunch from home. Parents may purchase milk to go with lunches brought from home. Or order a hot lunch for your child!
Parents must purchase lunch and milk credits in advance online through the HeadMaster Lunch program within the CCDC payment portal.
You must select the days/dates for your child's milk and lunch order by SUNDAY prior to each school week. Please use the button below to log in.
---
Read more about our approach to nutrition at CCDC. We are nut-free to avoid any allergy concerns.
---
For the 2023–24 school year, lunch and snacks are provided for children in our Full Day Preschool program. Children in our Half Day Preschool program bring their lunch from home each day.