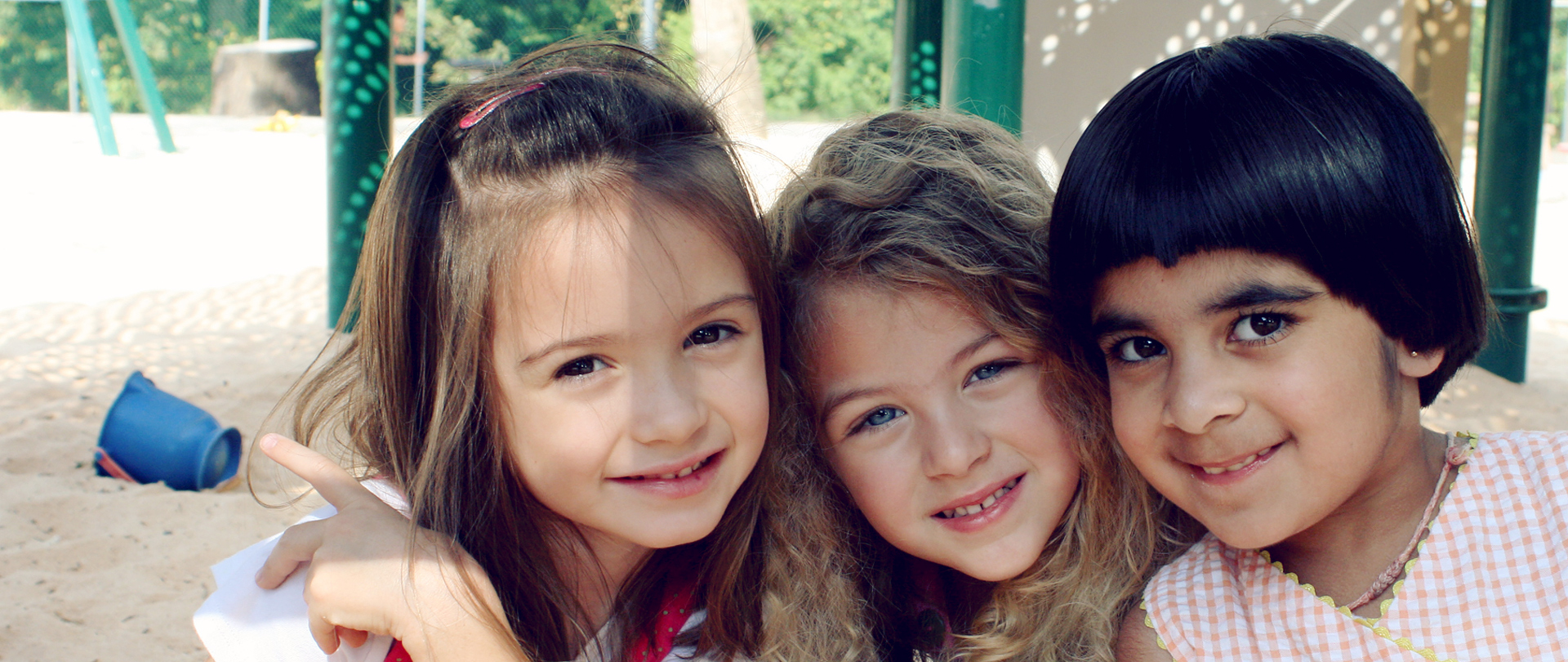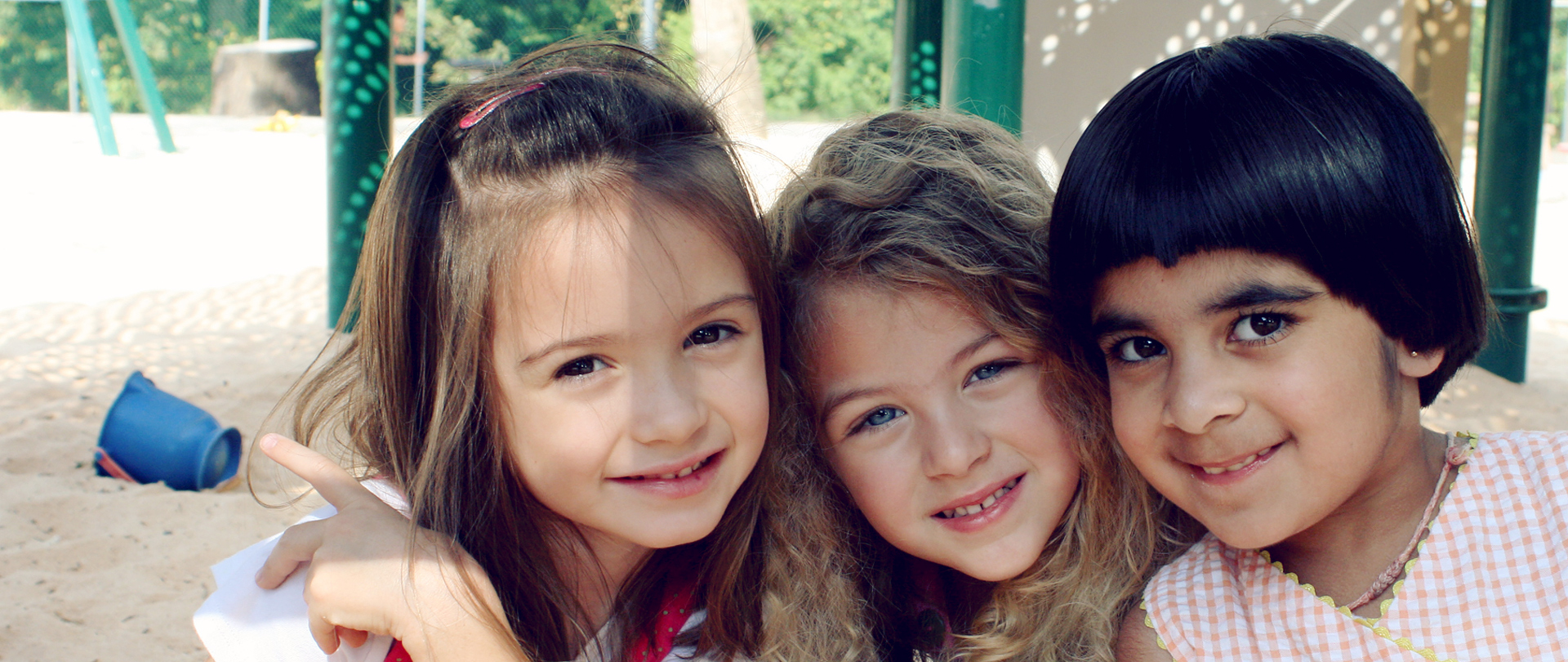 Each year, we establish a waiting list after our Open Enrollment process in February. There is no charge to participate.
If you are on our waiting list, we will contact you if an appropriate spot should open for your child during the current school year.
The waiting list expires on December 31 each year. We invite you to reapply during the Open Enrollment period in February for the next school year.
If you have questions about the waiting list, please contact the Business Office at 704.887.3677.