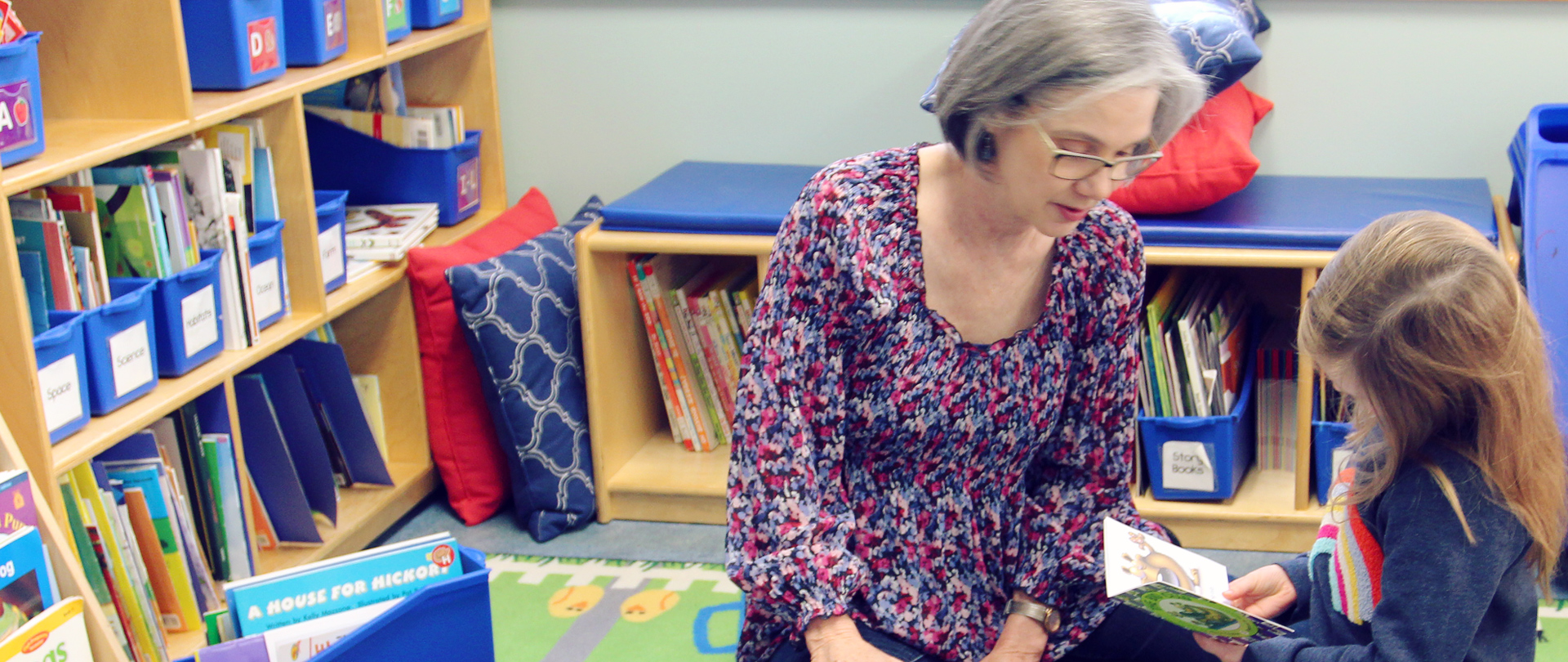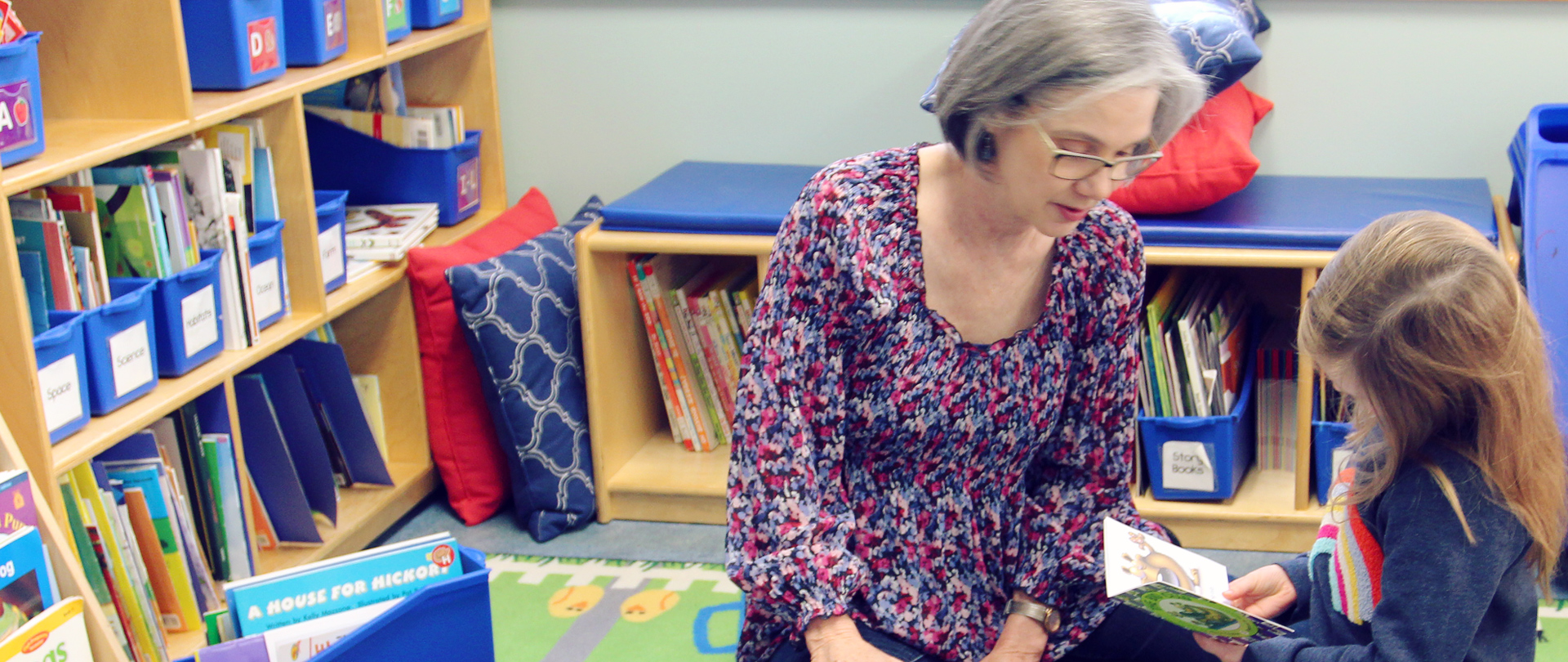 Are you looking for an opportunity to further nurture and encourage your child's development?
Calvary Child Development Center offers individual tutoring services for children ages 4–6 in the following areas:
Children must be in a 4s or 5s CCDC program.
Cost: $45/hour
Assessments/Evaluations: $35
For more information, contact Mandy Hawthorne at mhawthorne@calvarycdc.com.