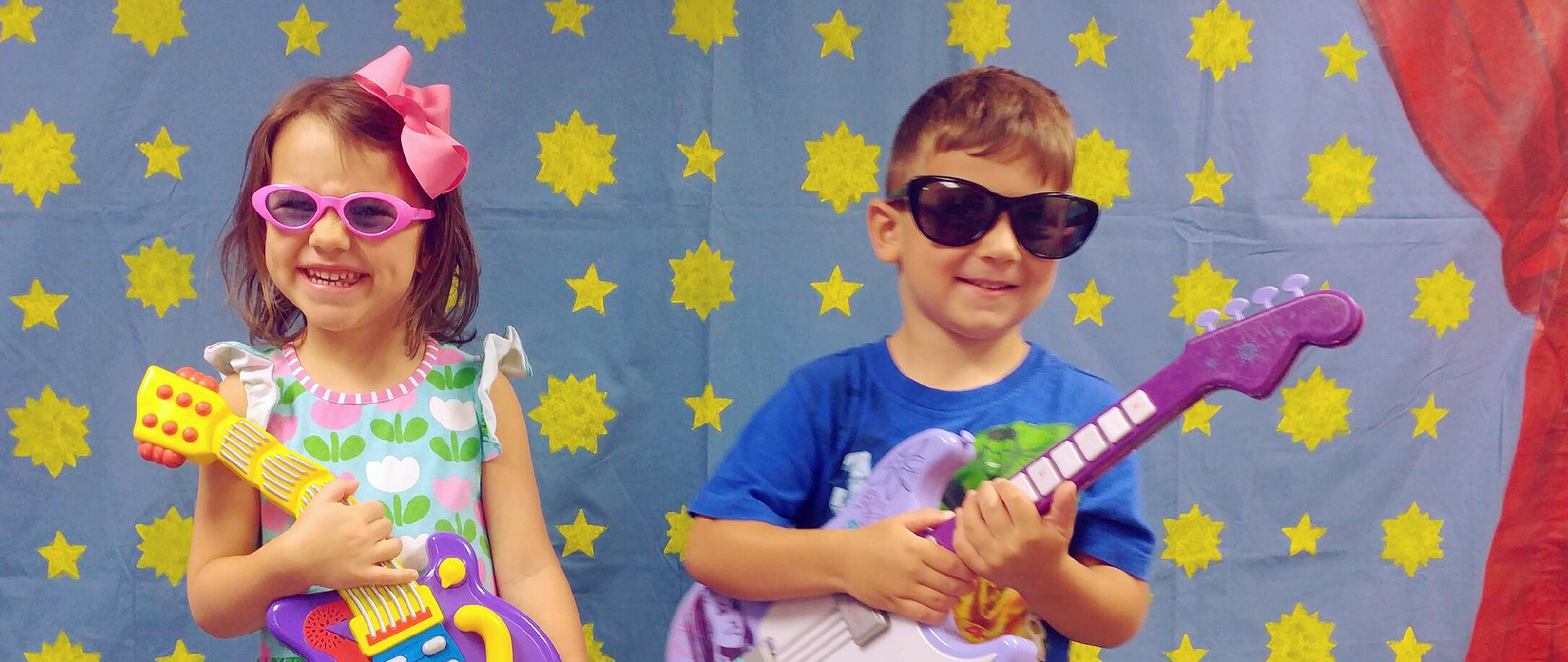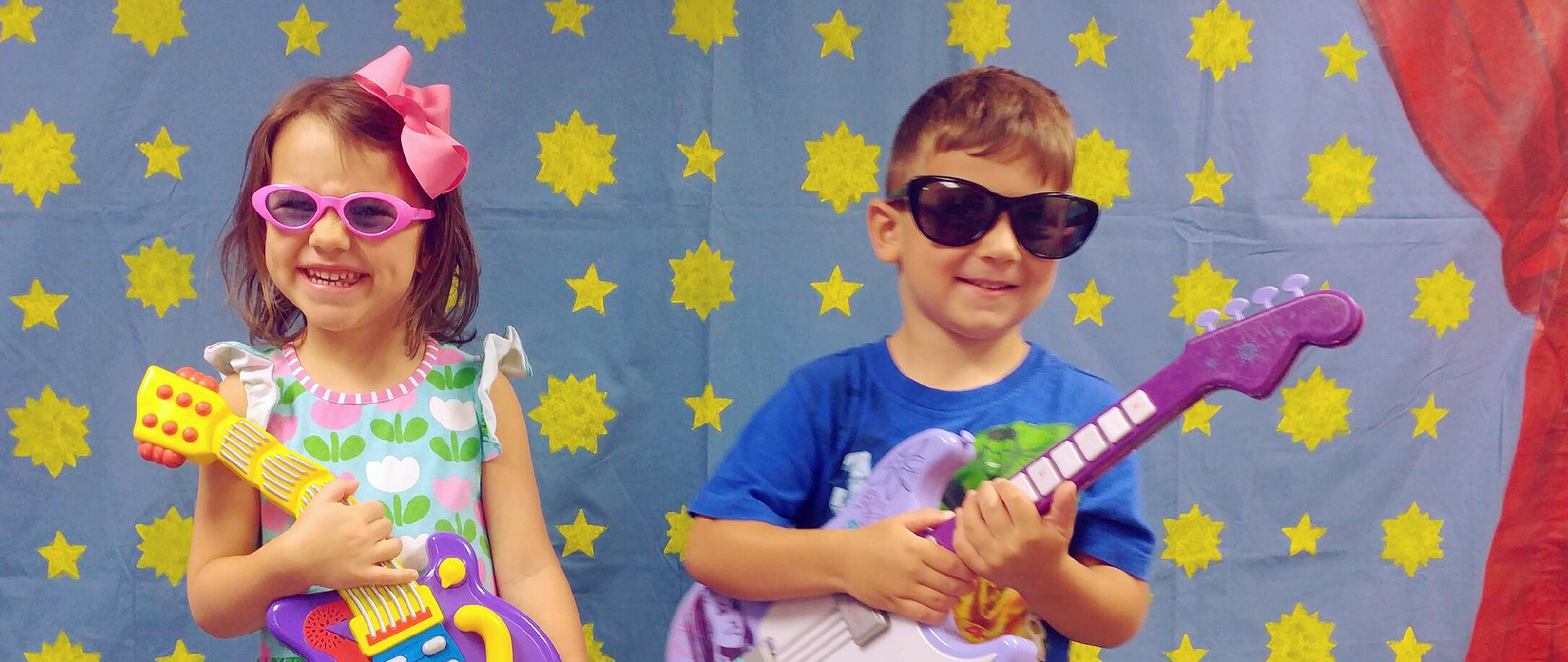 Get ready for Summer Fun!
At CCDC, summer is the time for our Summer Fun Camps!
Summer fun means rich activities and hands-on experiences in an atmosphere of creative FUN with caring professional staff, quality facilities, and a Christ-centered environment.
For ages: 2s through completed 2nd graders, including those who may not attend CCDC during the school year
Half-day programs (9 AM–1 PM) available for all eligible ages.
Full-day programs (7 AM–6 PM) available for completed TK–2nd grade.
Full details to be released in January. See our Save the Date flyer
Registration opens March 4, 2019.
---
Theme Weeks
Each week has a different theme within each age-level program, creating opportunities to sing, play, learn, explore, and create.

Themes from past years include: It's a Bug's Life, Commotion in the Ocean, Zipping Around the Zoo, Go for the Gold, The Hunt at Treasure Island, and Superkids' Caped Adventures!
Prop Rooms
Our special summer "prop rooms" make sure that kids always have something new and exciting to explore. Each year, our staff prepares four themed prop rooms fully outfitted with all kinds of toys, games and activities design to spark your child's interest and imagination!

Prop rooms from previous years have included: Searching for Stars (Karaoke on Stage), Deep Space Explorers, Noah's Ark, Legoland, and Medieval Times Castle!
And we haven't even mentioned the water slides! ...It's all something to look forward to after our exciting school year!
---
Stay tuned for more details on our 2019 Summer Fun Camps coming in January! Registration opens March 4, 2019.