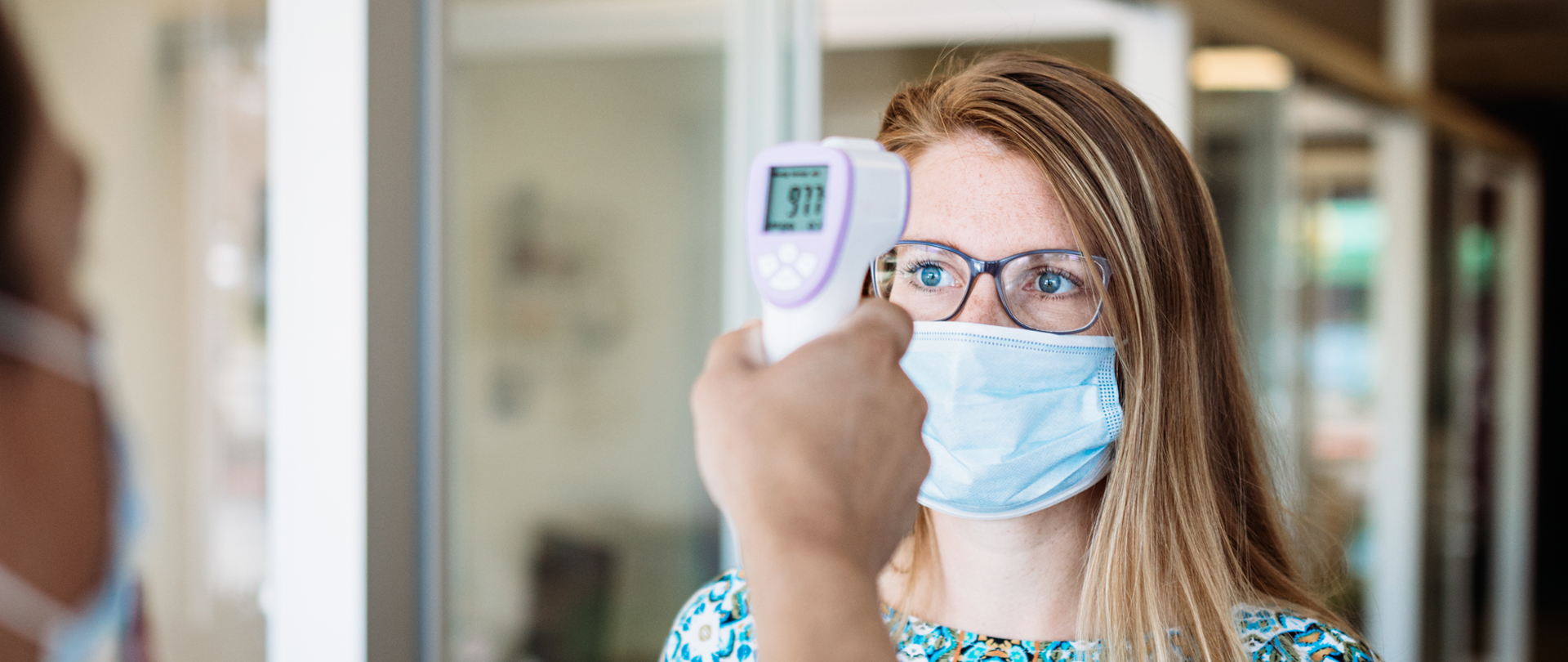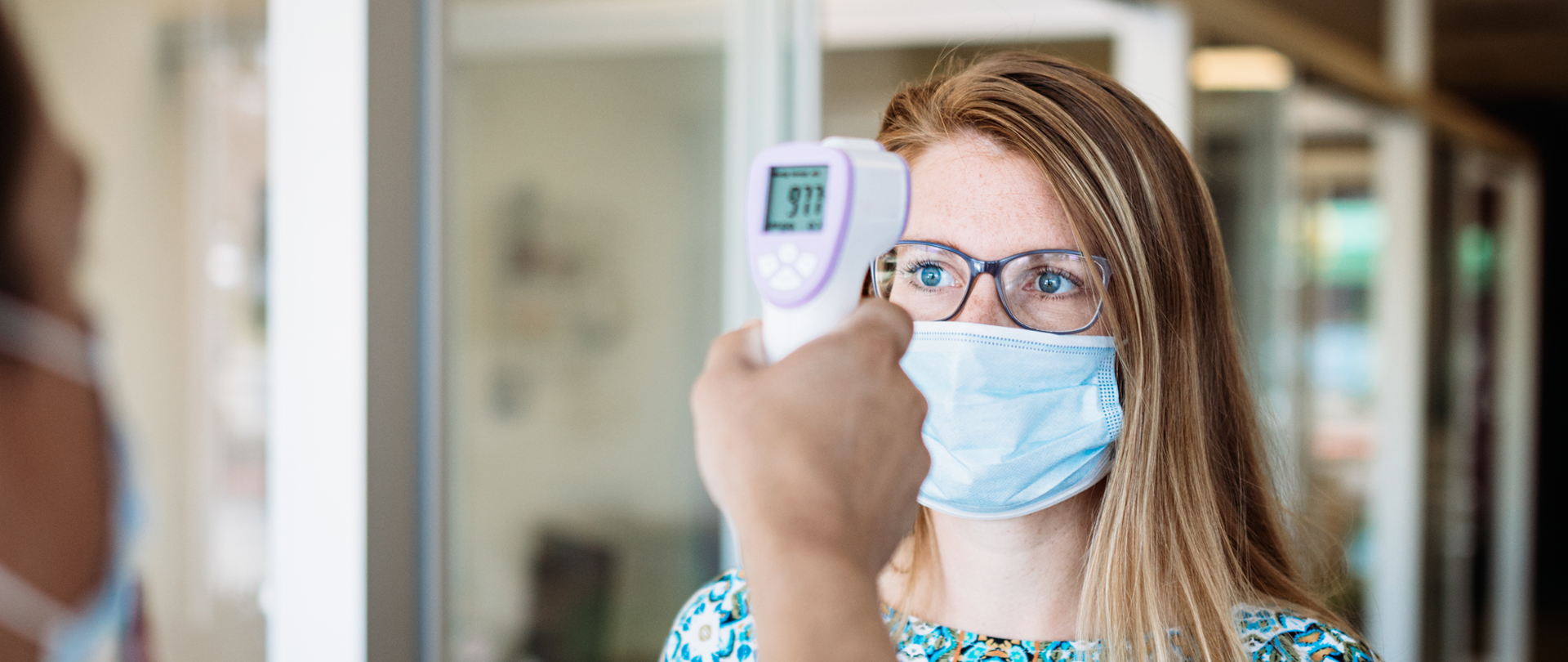 Daily Screening
at Drop-off and Pick-up
Please follow our daily screening process for drop-off and pick-up to keep everyone at CCDC safe and healthy! Be sure to observe the 6-feet social distancing rule while you wait and throughout the building. Thank you!
MORNING DROP-OFF
The Calvary Life Center (CLC) Athletic Entrance doors open at 7:00 AM for drop-off screening for DAYCARE EXTENDED CARE FAMILIES only. Beginning at 8:00 AM all regular Daycare Families may begin their arrival process. If you are a Preschool Family, the CLC doors will open at 9:00 AM to begin your screening process.
Adults and children over 4 years of age, must wear a mask in our parking lot and throughout the Calvary facility.
Only one caregiver should drop-off and pick-up each day.
NEW — We use Test Alerts, a website that streamlines the health screening survey process before you enter our facility. Get Test Alerts details HERE.
In the CLC, our staff will check your Test Alerts survey results and monitor for COVID-19 symptoms to ensure you and your child do not COVID-19 symptoms.
Drop-off screening in the CLC closes at 9:30 AM. If you arrive after 9:30 AM, come to the main CCDC entrance for screening.
AFTERNOON PICK-UP
Families picking up their children in the afternoons can proceed directly to their child's classrooms. If you were not the same caregiver that dropped off your child in the morning, please provide your testalert survey to your teachers so that they can mark you off as screened.
---
If anyone in the household has any cold symptoms, cough, congestion, fever or awaiting a test result, PLEASE DO NOT COME TO THE CENTER. Please contact the Main CCDC Office to speak to the school nurse or an administrator.
If you, your child, or someone in your household has been exposed or diagnosed with COVID-19, immediately alert our school nurse at nurse@calvarycdc.com and follow all CDC (Centers for Disease Control) recommendations. Thank you!