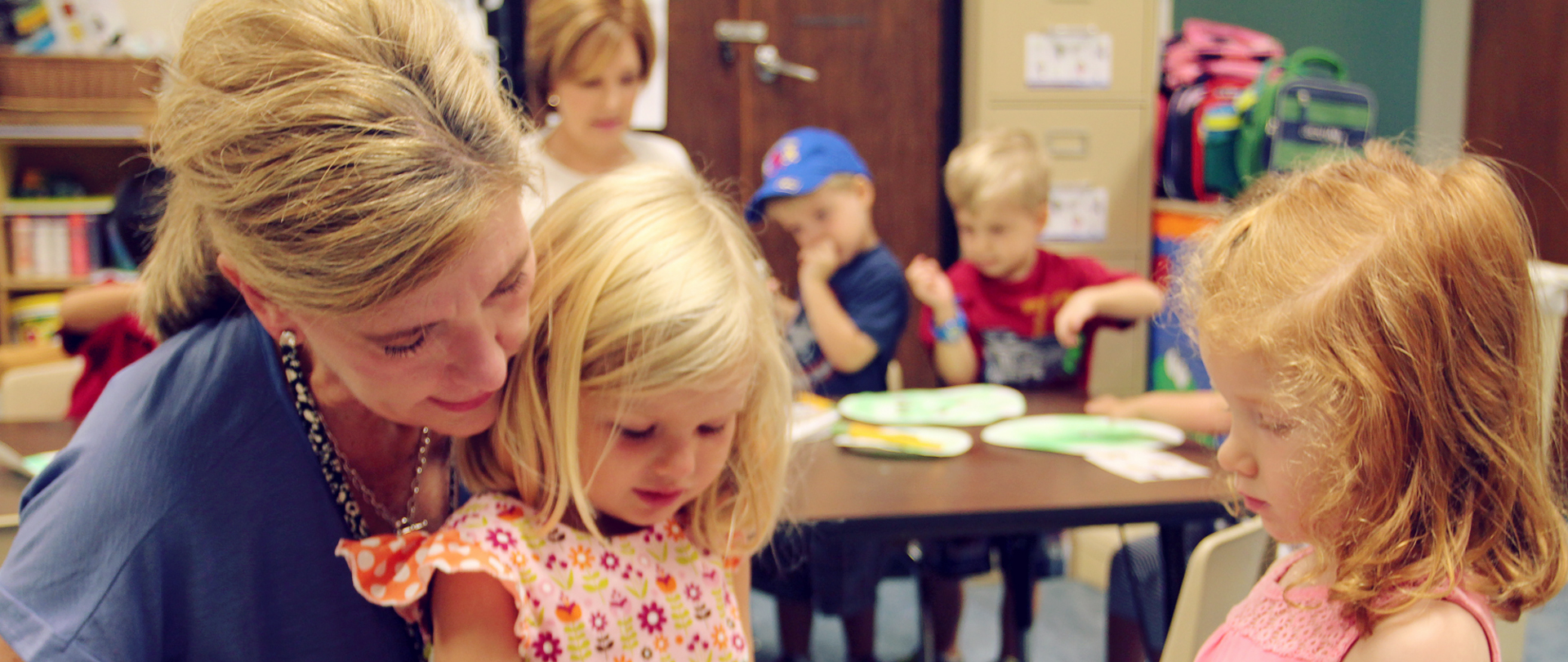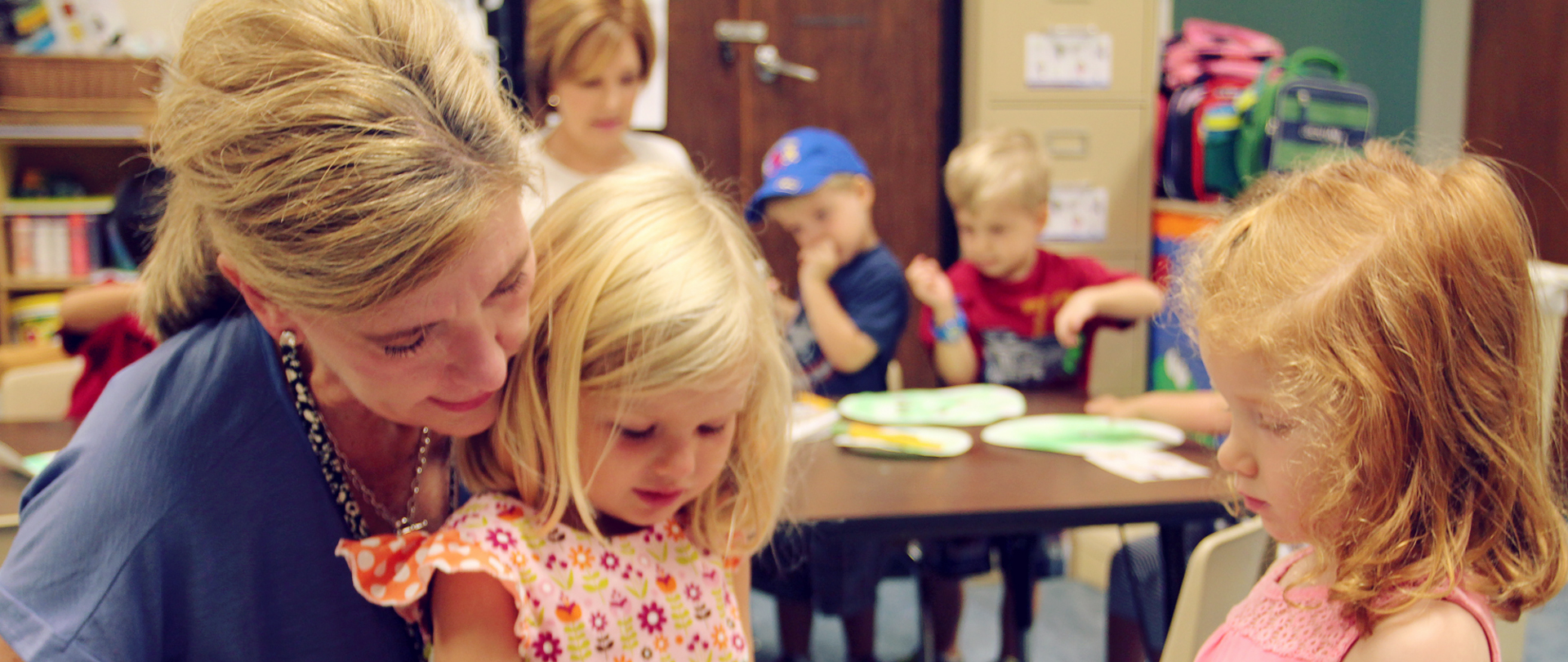 Request info or schedule a visit
We would love the opportunity to share additional information and answer any questions you might have about Calvary Child Development Center.
Please call 704.341.5361 to arrange an appointment for an in-person tour. We'd be happy to talk to you about our programs and show you our classrooms and facilities.
Thank you for your cooperation with our mask requirement on campus during COVID-19.