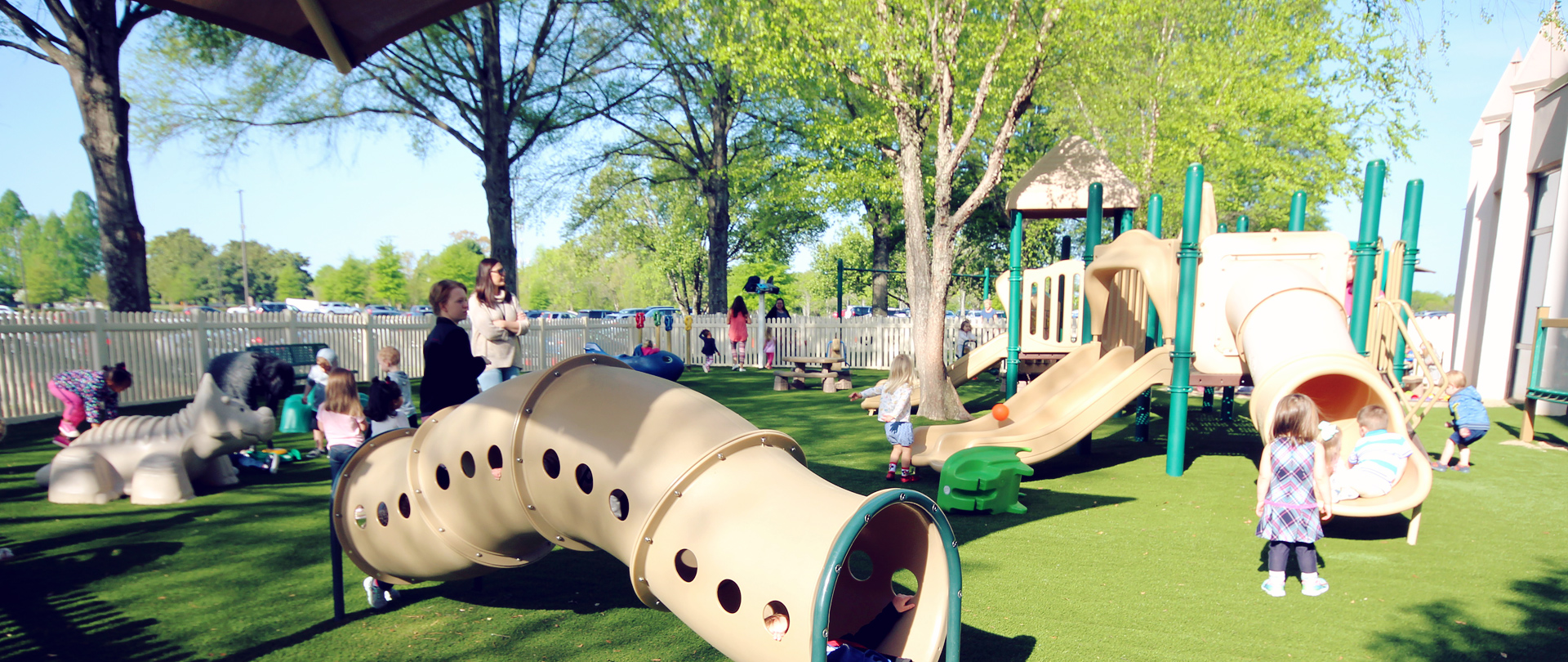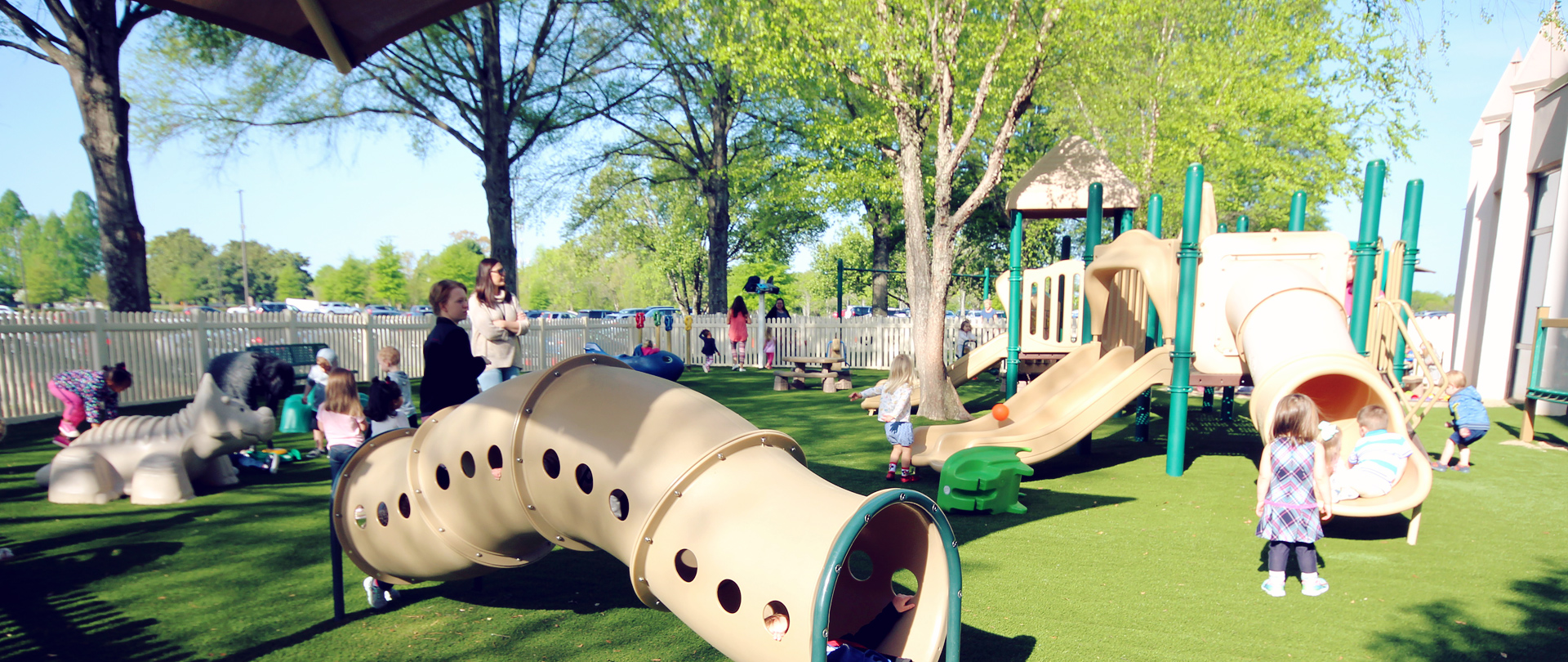 Request info or schedule a visit
We would love the opportunity to share additional information, answer any questions you might have or schedule a personalized tour.
Just complete the following form, or call our office at 704.341.5361.
Once your form is submitted, our CCDC staff will be in touch to follow-up within 1–2 business days.