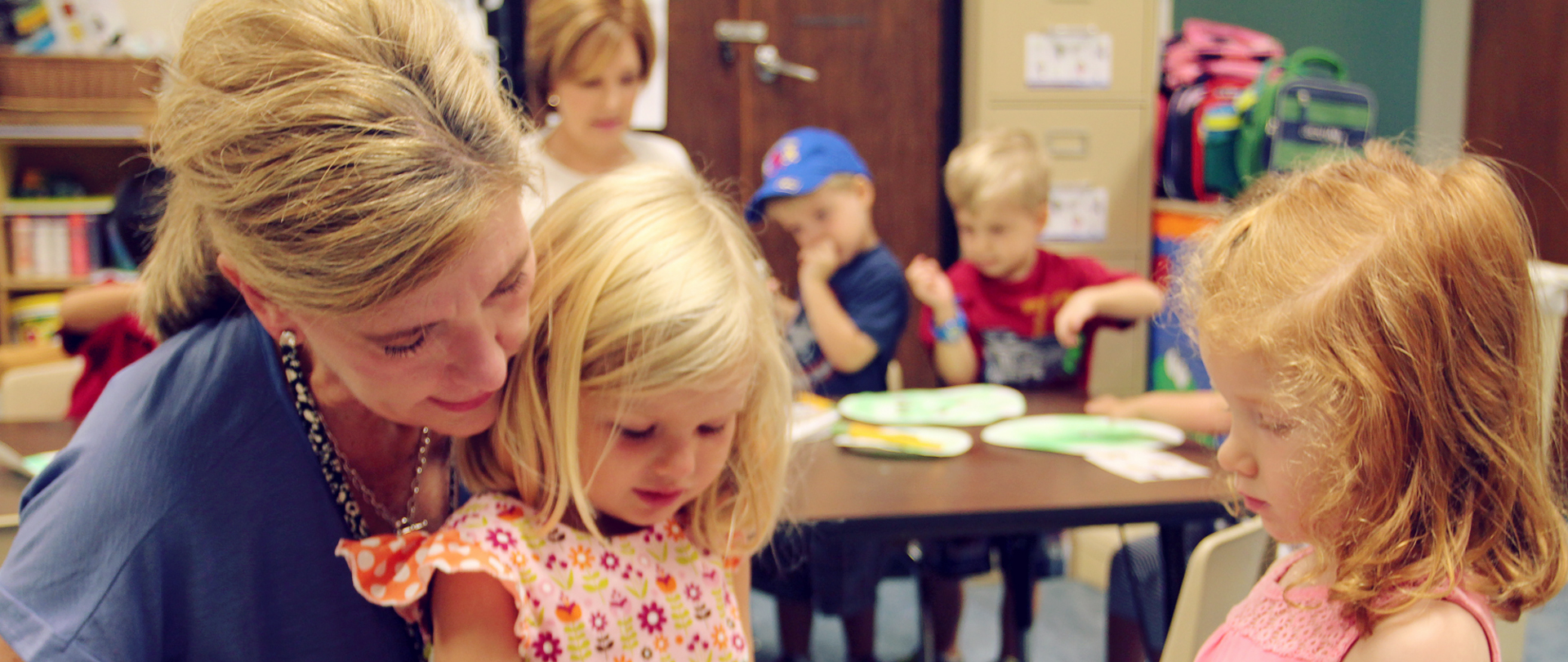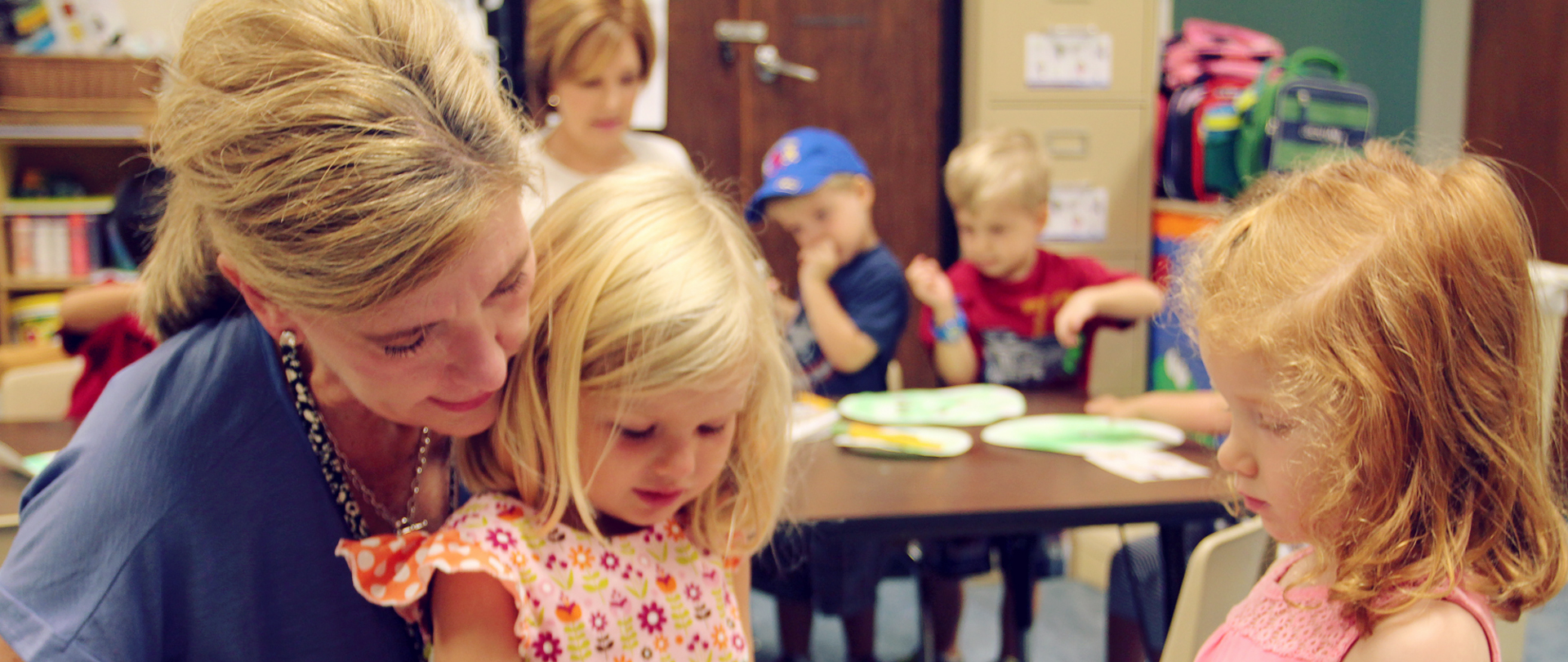 Request info or schedule a visit
We would love the opportunity to share additional information and answer any questions you might have about Calvary Child Development Center.
Due to COVID–19 precautions, we are not offering in-person tours at this time. But we'd be happy to talk to you about our programs! Just call our office for more information at 704.341.5361.