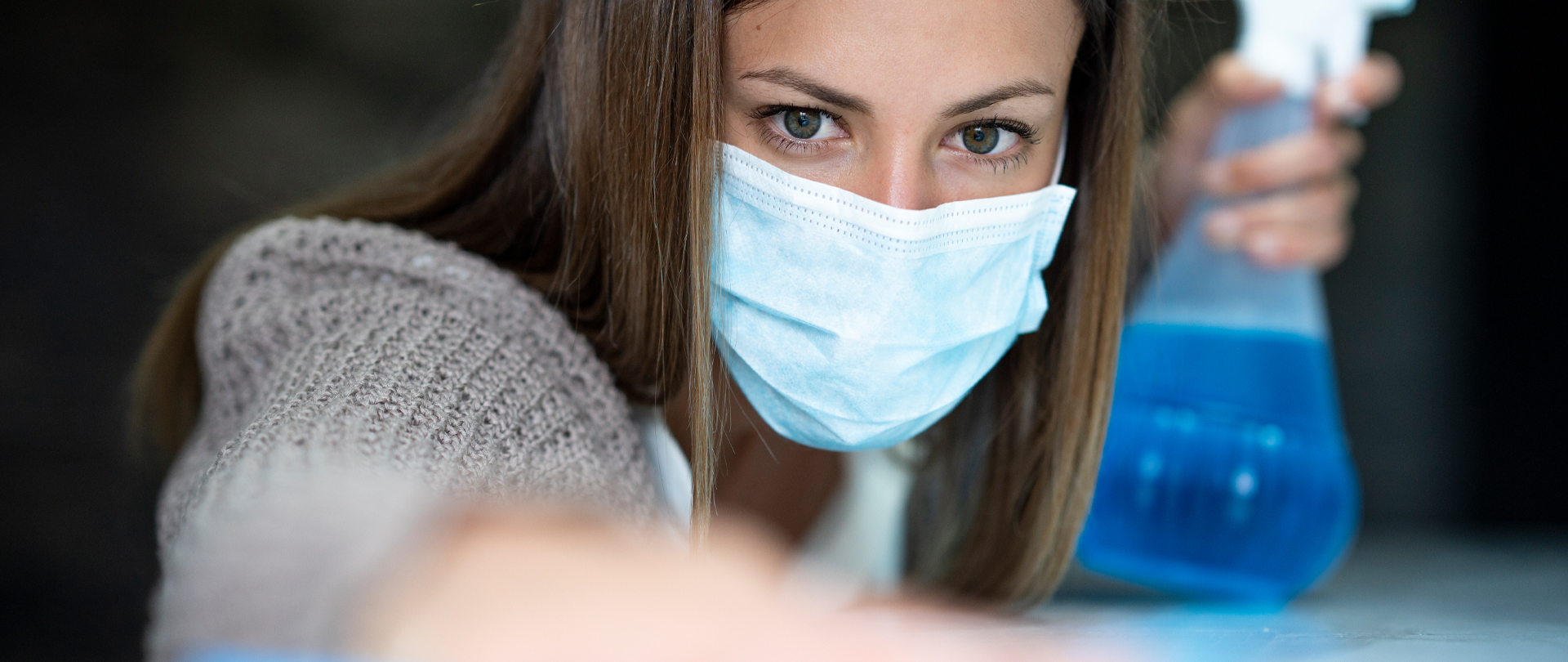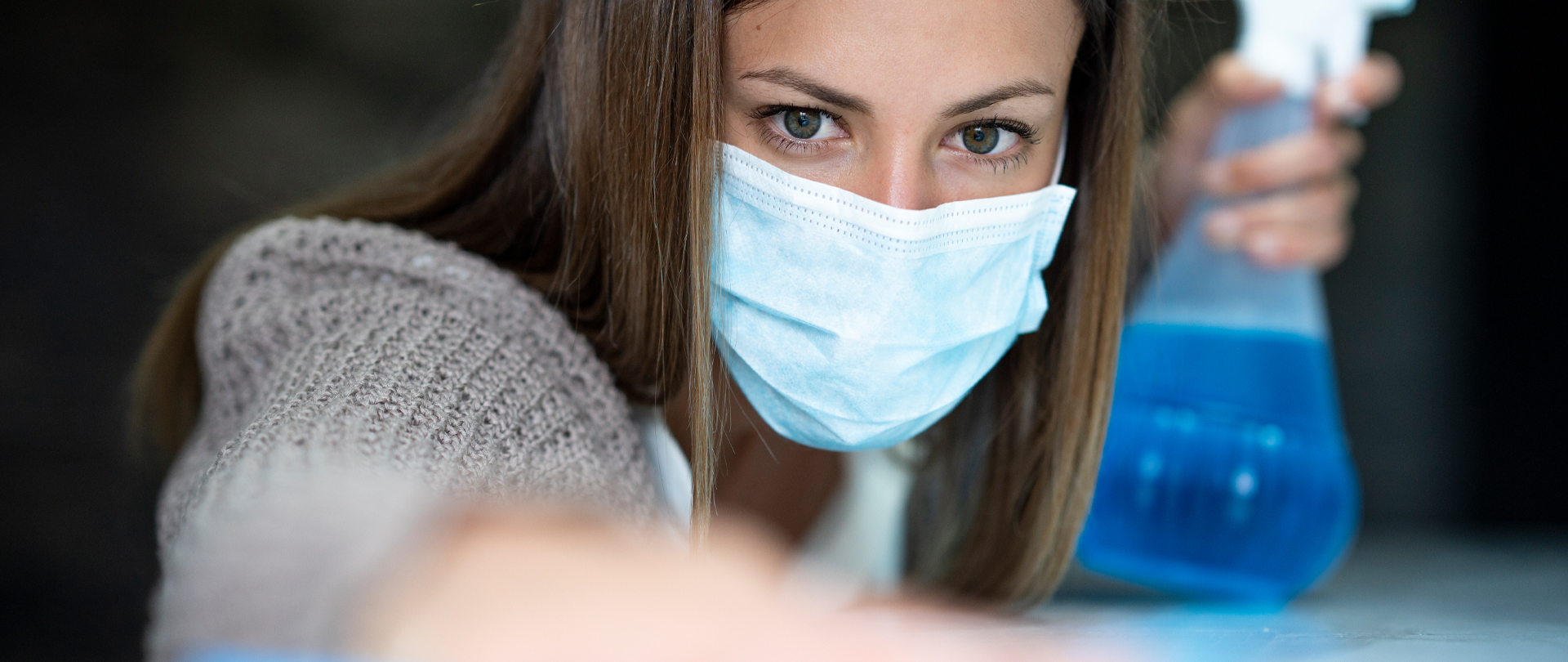 Calvary Child Development Center is committed to providing a safe, clean, and healthy environment for our families, children, and staff. It takes EVERYONE working together EVERY DAY to maintain our high standards!
DROP OFF & PICK UP PROCEDURES
Morning drop off — Screening time at the CLC is 8:00 AM to 8:45 AM for all Daycare/TK/K children
Afternoon pick up — Screening time at the CLC is 3:30 PM to 5:00 PM for all Daycare children
TK/K half-day children — For afternoon pick up at 1:00 PM, you will report to the CLC where your child will be brought out to you. (No screening will be required at pick up.)
FOLLOW CDC & HEALTH DEPARTMENT GUIDANCE
We follow the guidance and directives from our local health department and state agencies as we make decisions about the safe operation of the Center.
DAILY SCREENING
All staff, parents/caregivers, and children are screened in the morning and afternoon at drop-off and pick-up for fever and COVID–19 symptoms.
MASKS ARE REQUIRED
Masks are required for all CCDC staff at all times. All adults and children age 5+ are required to wear a mask in our facility.
REDUCED CLASSES & CLASS SIZE
We have reduced the number of students enrolled at the Center and limited the number of students in each class to allow for the appropriate social distancing in our facility.
LET'S STAY TOGETHER
Children remain with their class groups throughout the day. We have paired classes for playground time to ensure the same children and teachers are together each day.
KEEP IT CLEAN
Our Building Services staff rigorously clean our facility every day throughout the day. And our teachers clean and sanitize the surfaces and objects used by their classes, including learning materials, playground structures, and high touch surfaces. We use a professional misting service to disinfect our facility on a regular basis.
HELP US HELP YOU
If you or your child are ill or not feeling well, PLEASE STAY HOME. If you, your child, or someone in your household has been exposed or diagnosed with COVID-19, immediately alert our school nurse at nurse@calvarycdc.com and follow all CDC (Centers for Disease Control) recommendations. Thank you!