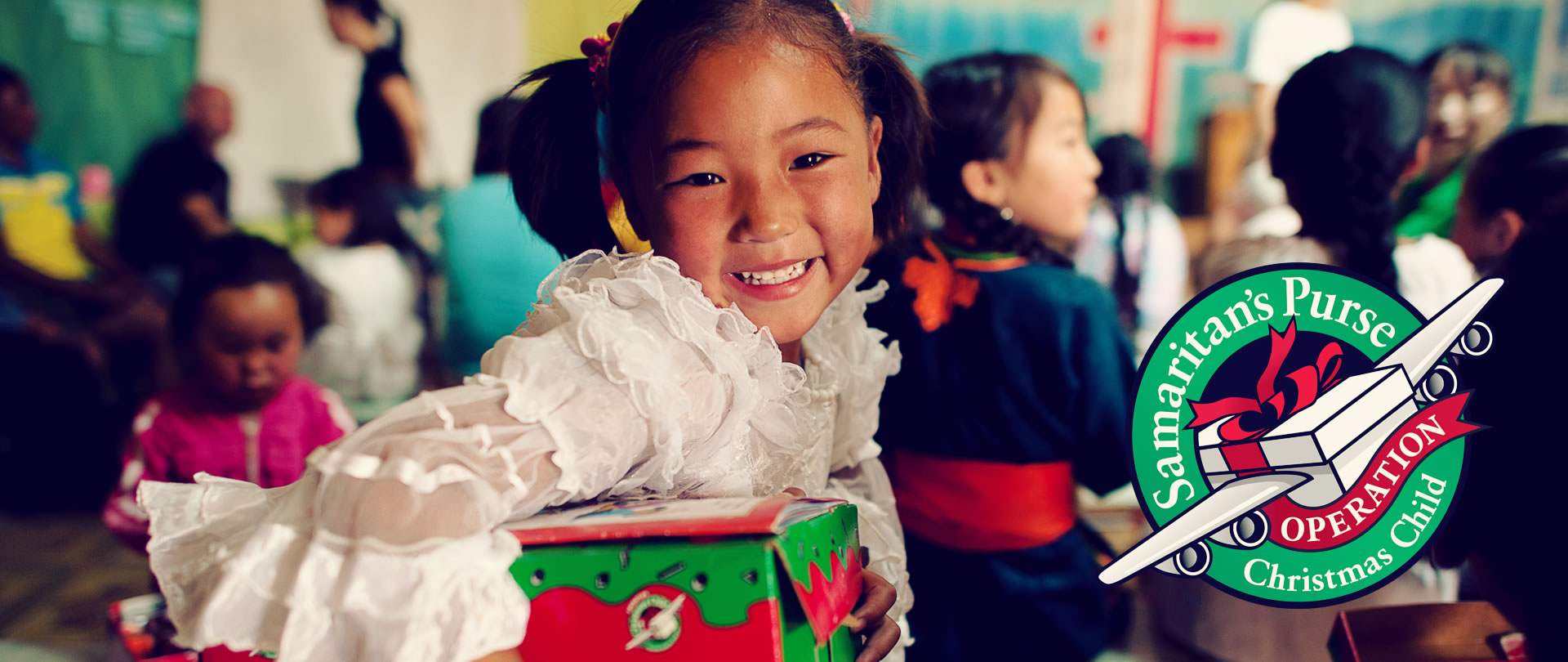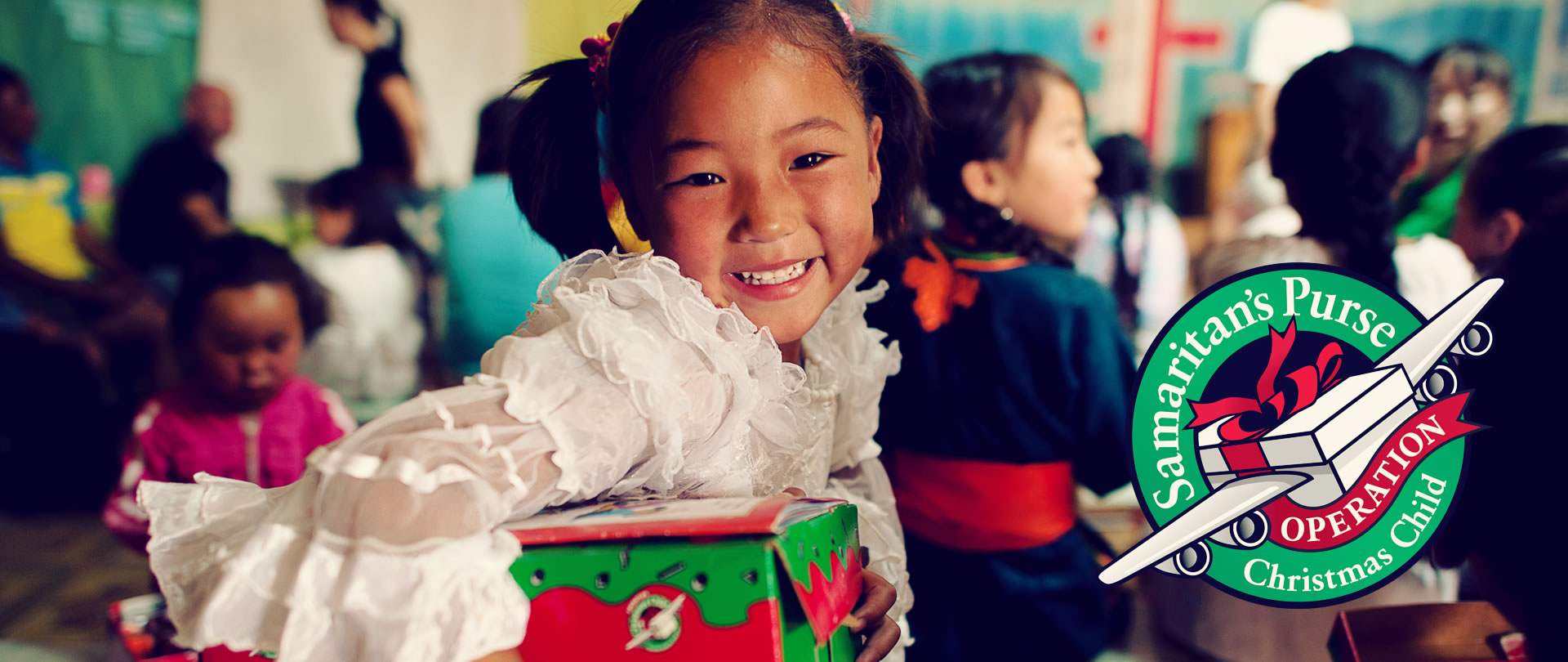 Operation Christmas Child
Operation Christmas Child
This year, each classroom is sharing the joy of Christmas and the good news of the Gospel by packing shoeboxes! Shoebox gifts are sent to children in need around the world by Samaritan's Purse International.
Each classroom will be packing two shoeboxes — one for a girl and one for a boy.
Sign-up at the classroom to bring in an item to fill the box.
Teachers will be collecting items through Friday, November 20.
See samaritanspurse.org/occ for gift ideas to contribute. (Candy and toothpaste are not allowed.)
---
Want to pack your own shoebox as a family? Here's what to do:
Pick up an official shoebox in the Galleria or just use a plastic or sturdy cardboard shoebox.

Fill the box with gifts for a boy or girl ages 2–4, 5–9, or 10–14.

Select a quality "wow" toy such as a doll, soccer ball with pump, or stuffed animal. Then add other fun toys, hygiene items, clothing, and school supplies. Add a photo of yourself and a note to the child who will receive the box! Include the $9 shipping donation for Samaritan's Purse to help send your box on its way.

Return the box to Calvary during National Collection Week (November 18–25).
---
Did you know that Samaritan's Purse partnered with Calvary to fill and deliver the very first shoeboxes to children in Bosnia 25 years ago? What a privilege to see how the Lord has grown the ministry and used it to share the Gospel with millions of children! Read the full article on the Samaritan's Purse website.
---
For more information on participating in Calvary's Operation Christmas Child outreach, visit calvarychurch.com/occ.