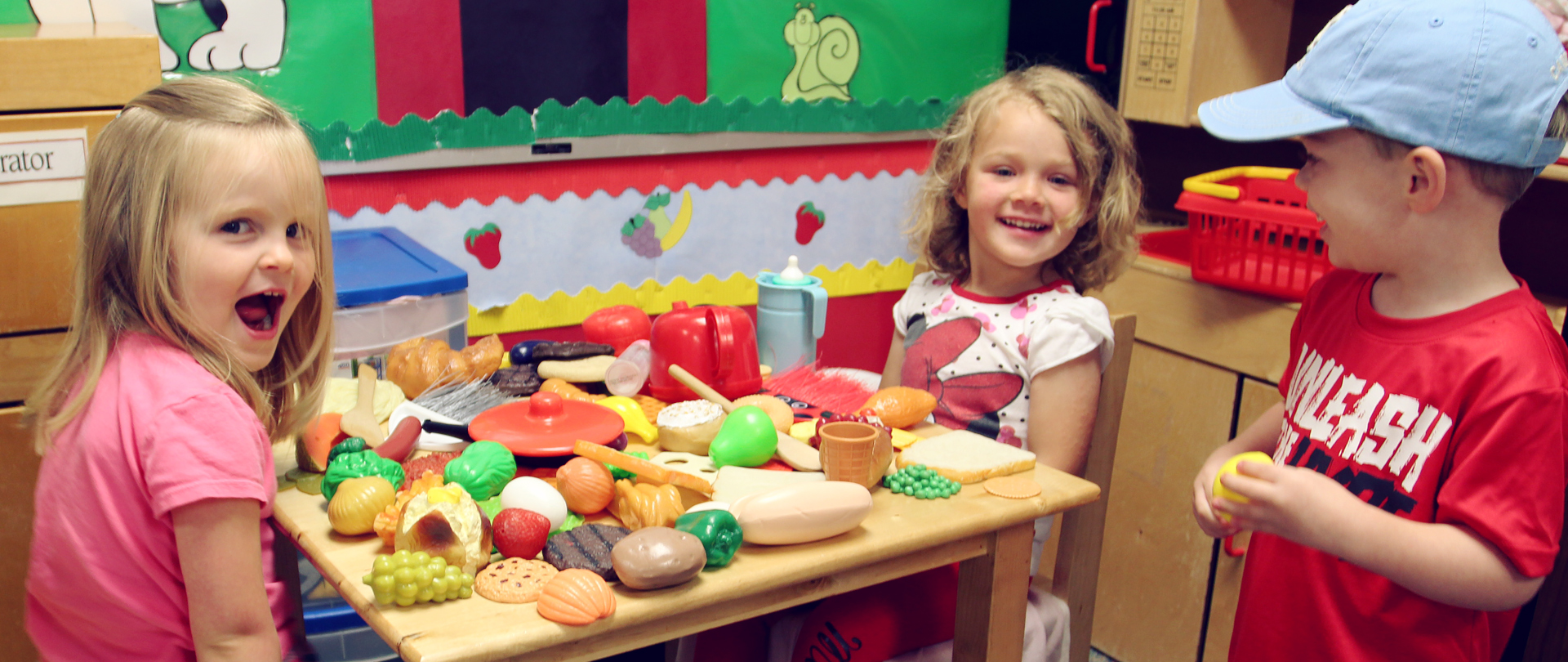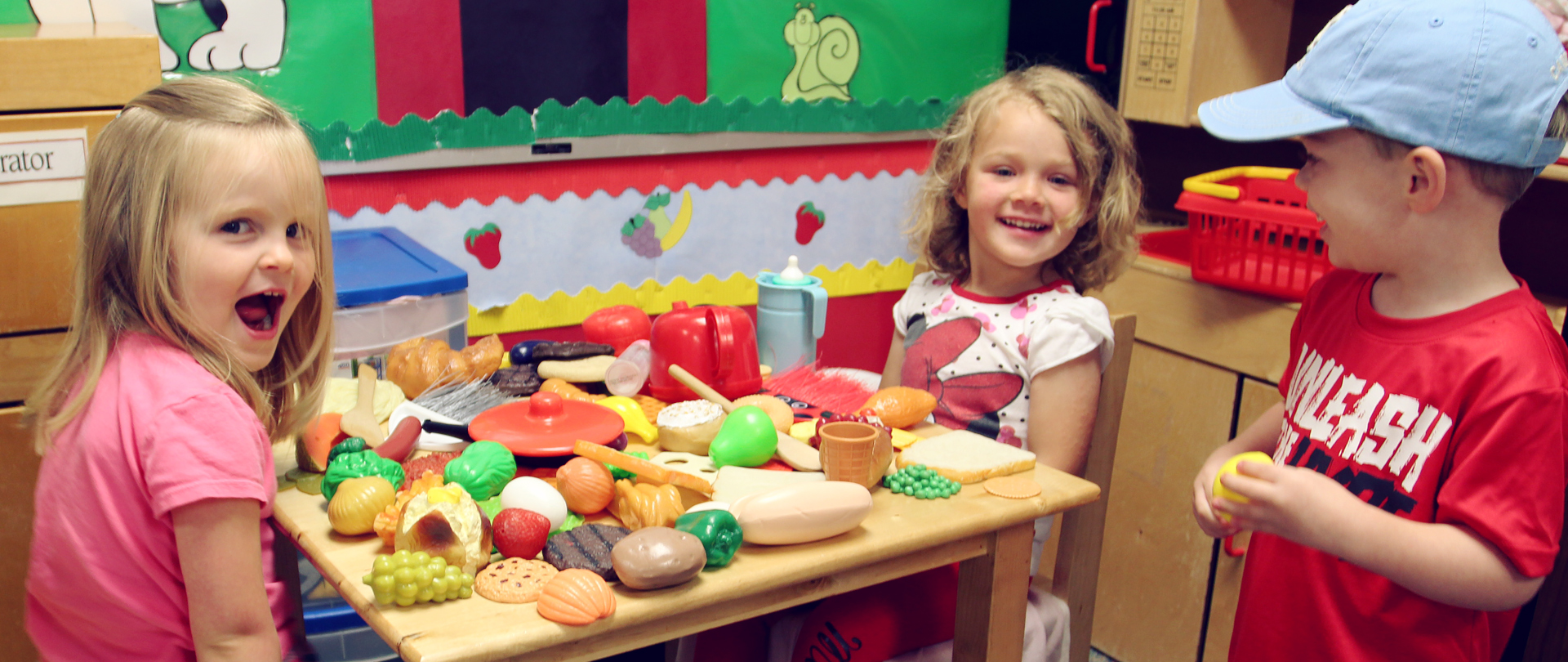 Hot Lunches: We offer well-balanced choices of meat/proteins, vegetables, fresh fruits, starch side dishes, whole-grain bread, enriched or fortified cereals, and organic whole milk.
Daycare Snacks: We provide a daily snack that is low in sugar and 100% fruit juices.
Selection & Variety: Menus are rotated to introduce a variety of options while keeping a selection of familiar items that children eat well.
If your child does not tolerate the organic 2% cow's milk we serve, you may bring nutritionally equivalent sow milk, kefir milk, or Lactaid®. Almond milk and coconut milk are NOT permitted.
Nut-Free: We are nut-free to avoid allergy concerns. Get details HERE.