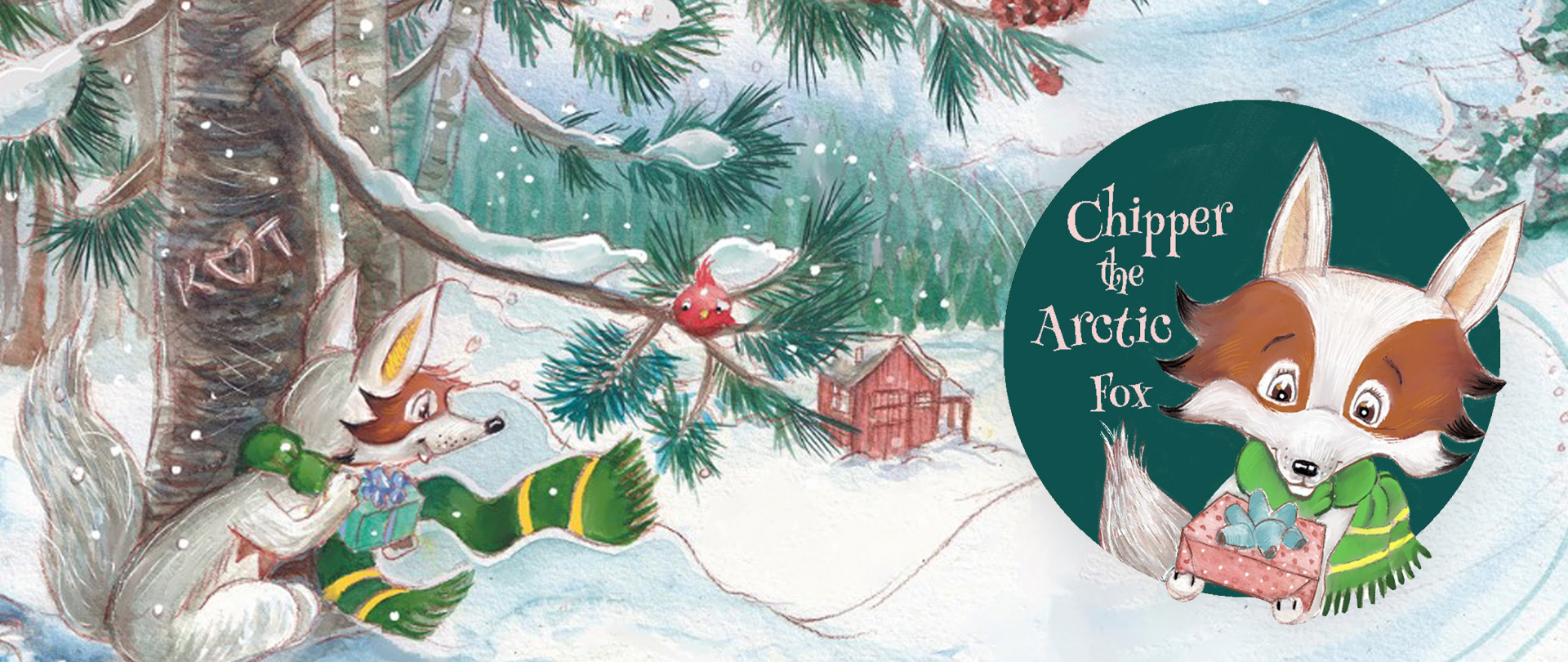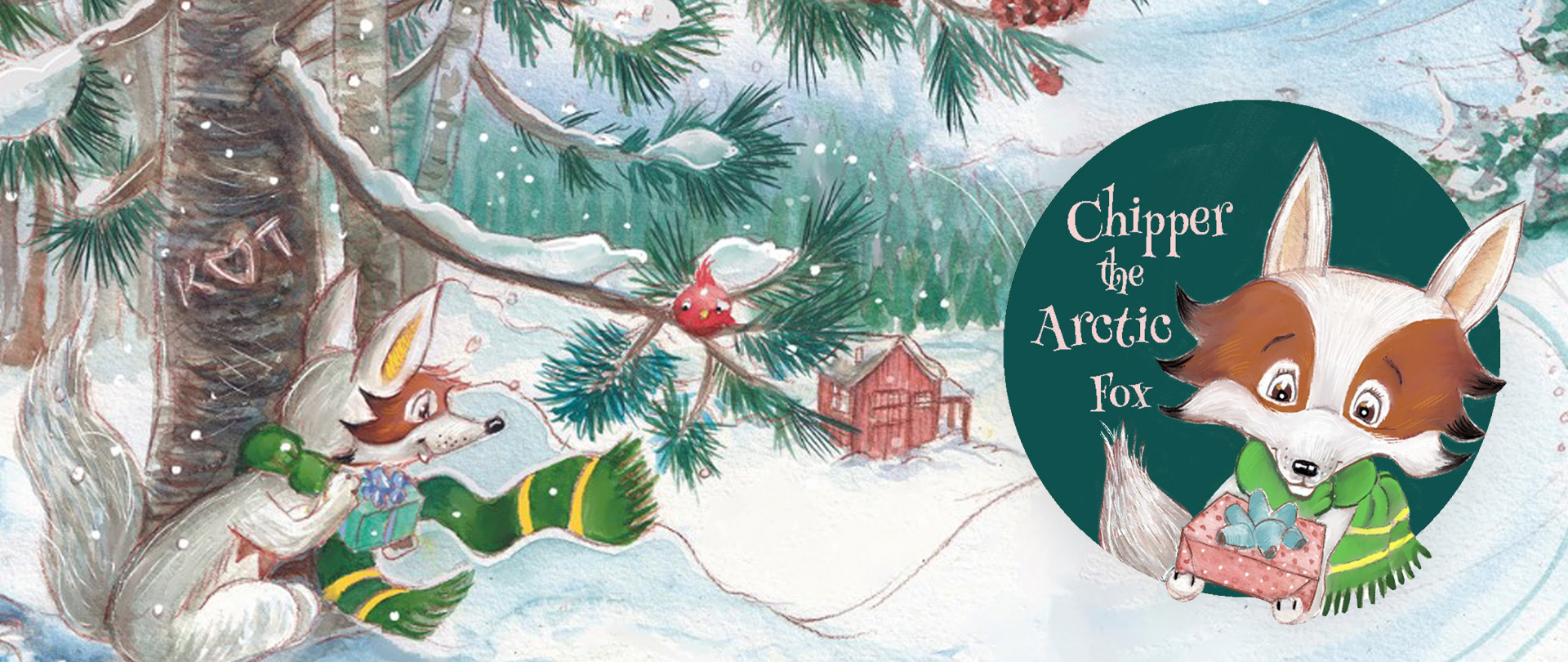 Kimber Morgan to visit CCDC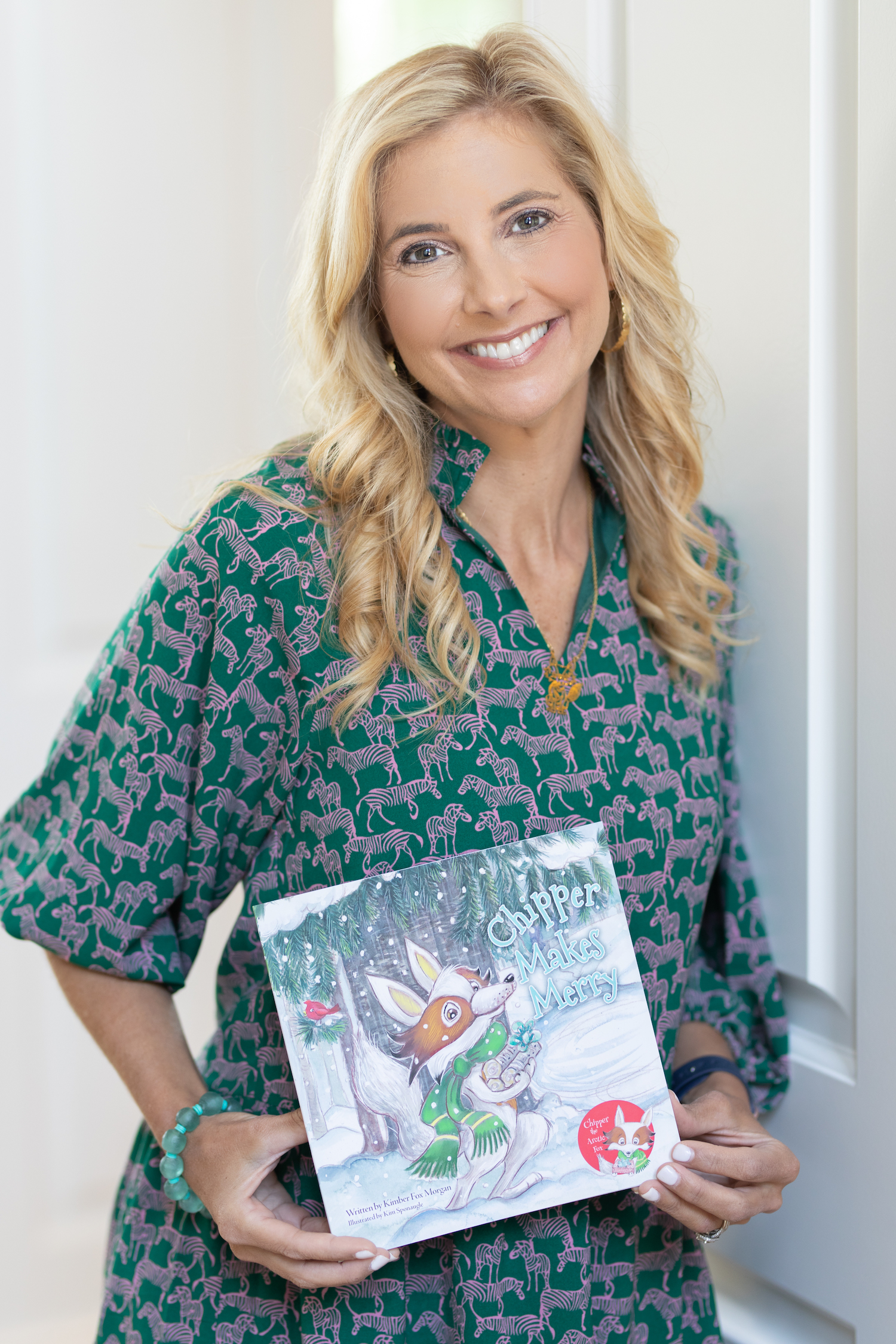 On Monday, December 6, local author Kimber Morgan will join us at the Calvary Child Development Center to read her new children's book, Chipper Makes Merry, to our Preschool and Daycare children ages 3+.
Mrs. Morgan is a wife and the mother of three children, plus two dogs! She enjoys fun, creative projects. Chipper the Fox was originally designed as a merry character for the holidays, but has "grown into a story of determination and love," notes Morgan.
Our CCDC children will gather around the Calvary Christmas tree in the Galleria to hear the author read Chipper's arctic quest, a tale filled with lessons of love, kindness, and determination.
For more about the book, please see kimberfoxmorgan.com.