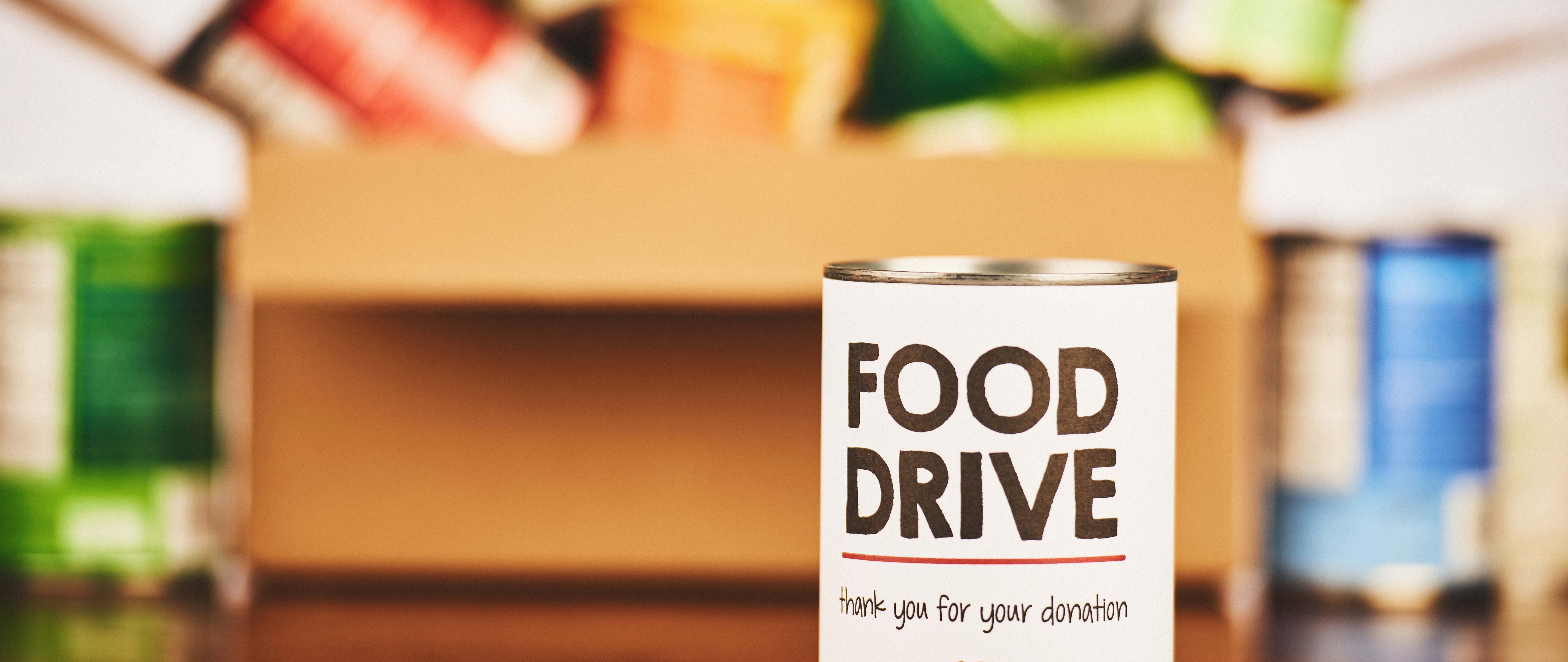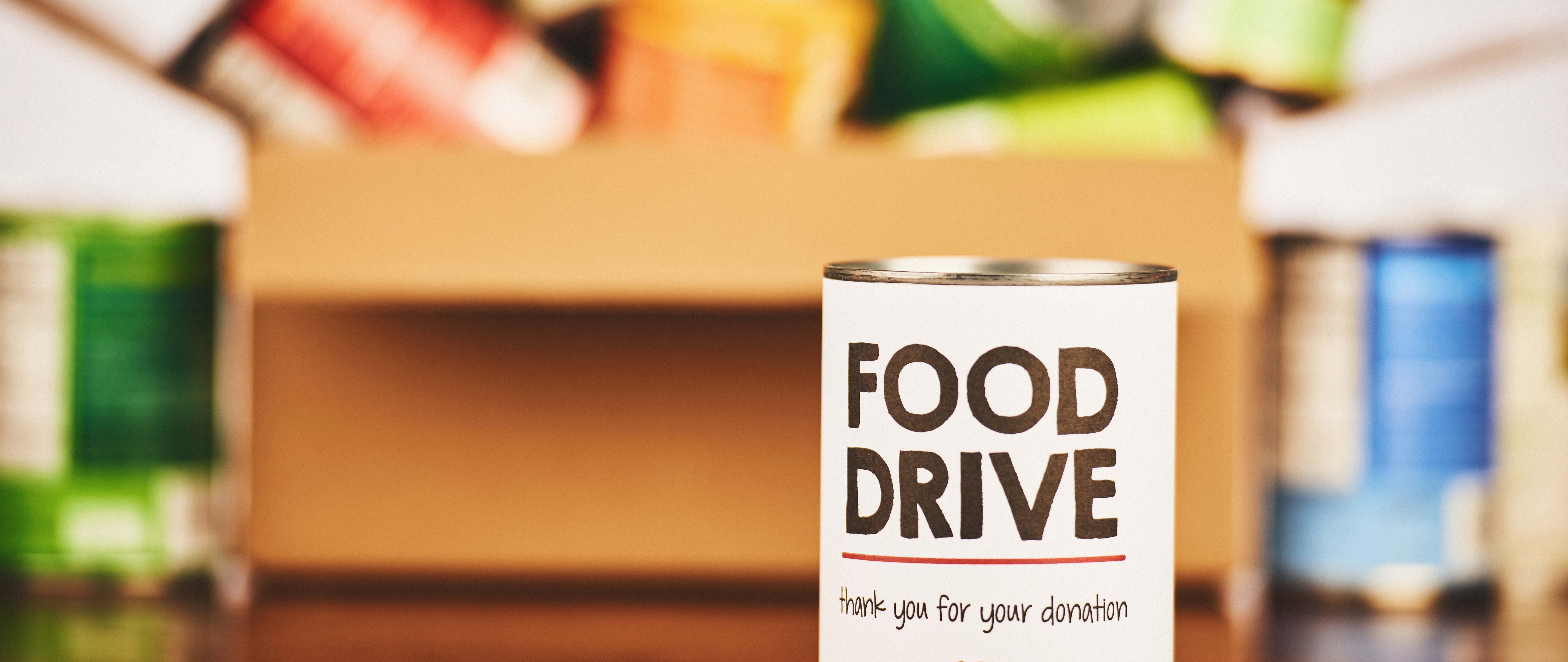 Serving others and giving back
This November, Calvary CDC will be holding a Food Drive as we discuss being thankful and what it means to serve and help those in need.
You are invited to make donations of non-perishable food items during the week of November 18–21. All donations can be dropped off at the main CCDC entrance. Thank you for sharing with those in need in our community!
---
The Dove's Nest is a cost-free women's recovery program operated by the Charlotte Rescue Mission. The program welcomes mothers with their children and focuses on spiritual, physical, and psychological recovery, to help women understand and deal with the core issues of their alcohol and/or drug addiction. The Charlotte Rescue Mission is a local ministry partner of Calvary Church.