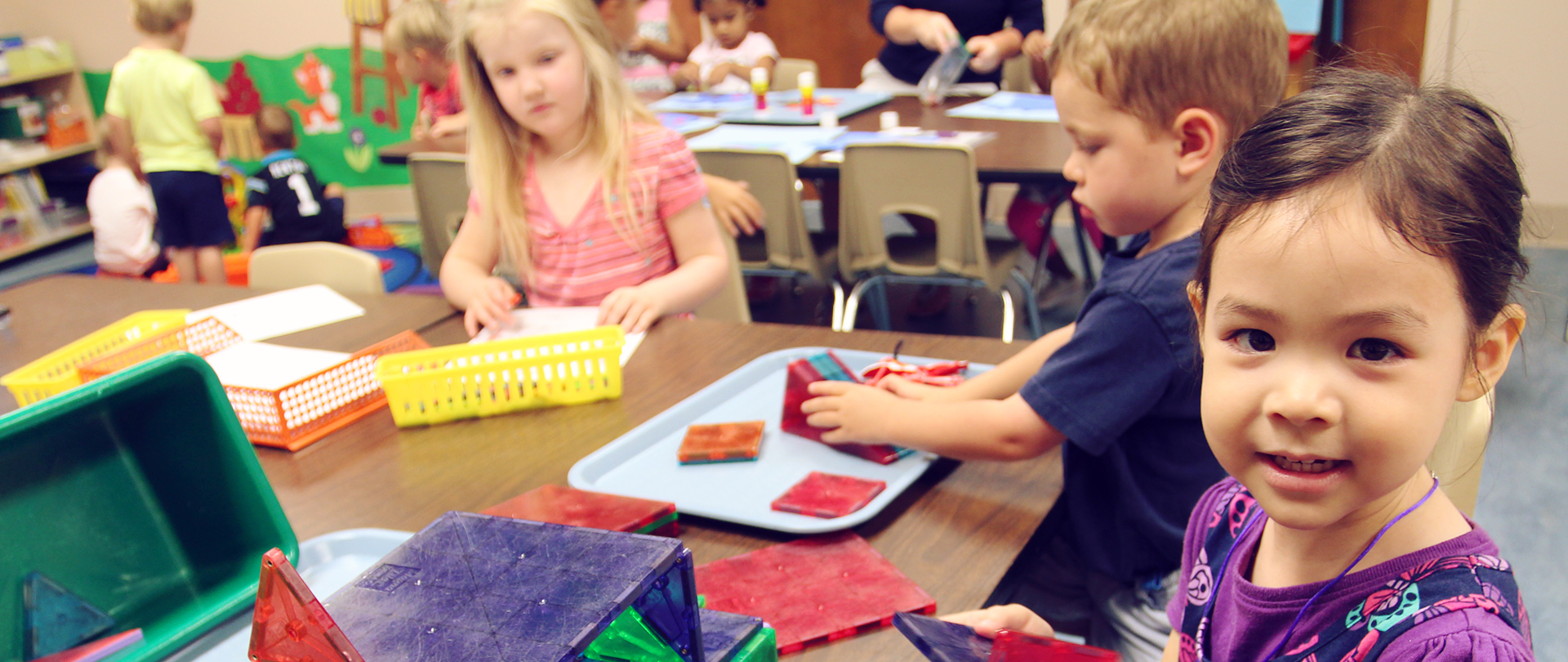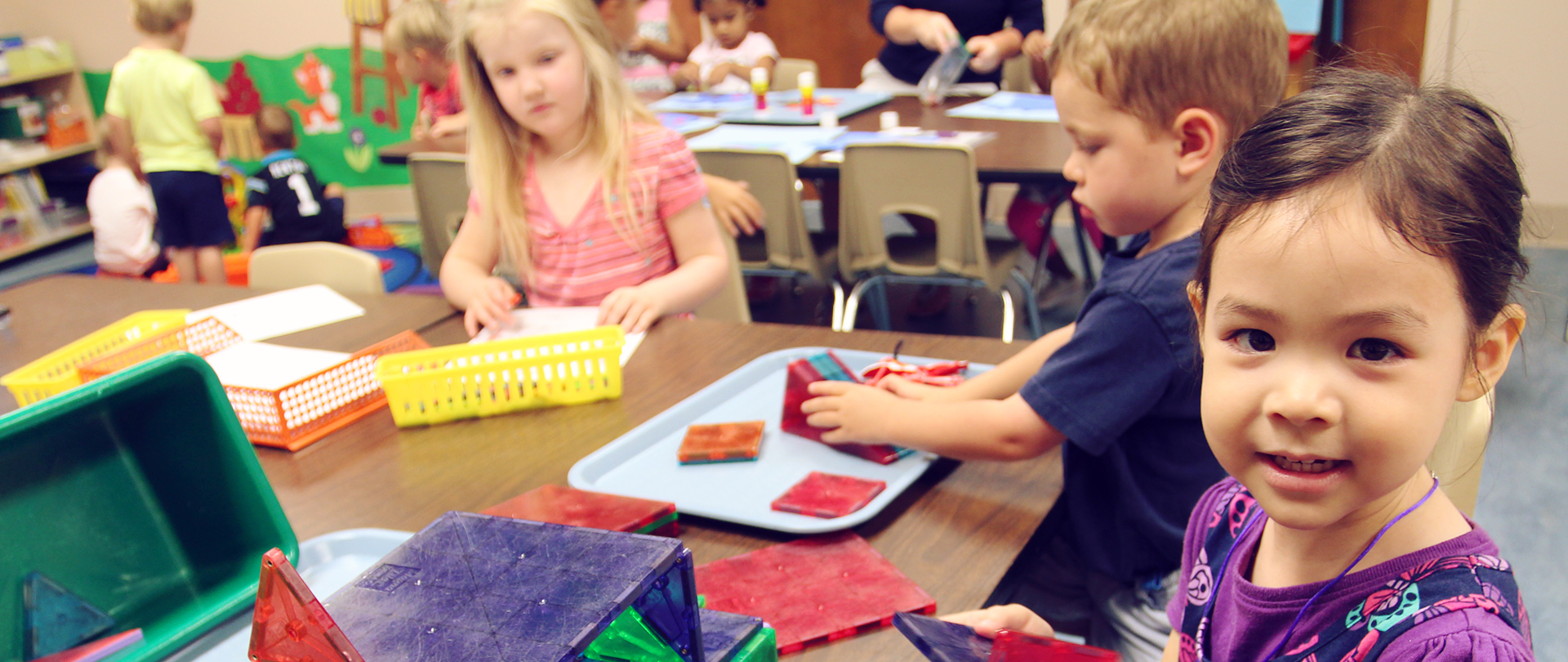 Grow, learn, and play! We are excited about this coming year! We pray for the Lord's guidance and blessing, and our CCDC teachers are ready with open arms and loving hearts to welcome each child and family.
A reminder of times:
Daycare Hours: 7:00 AM–6:00 PM
Preschool Hours: 9:00 AM–1:00 PM or 8:30 AM–1:30 PM (TK & K)
Don't worry if there are tears. We'll hug you and give you a tissue! And if it's your little one who sheds a few, don't worry, we will give them plenty of love and hugs, too.

Be on the lookout for First Day Photos on Facebook. We'll give you a peek of our first day!