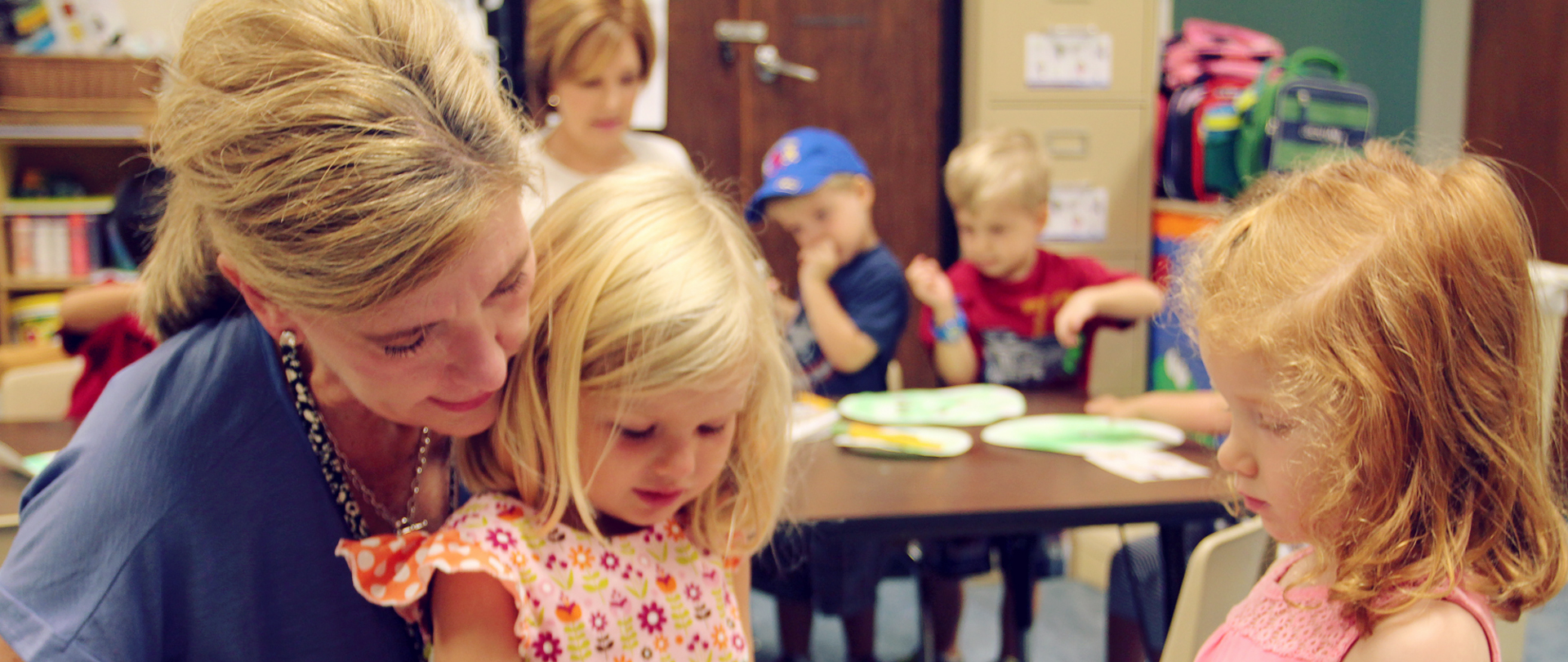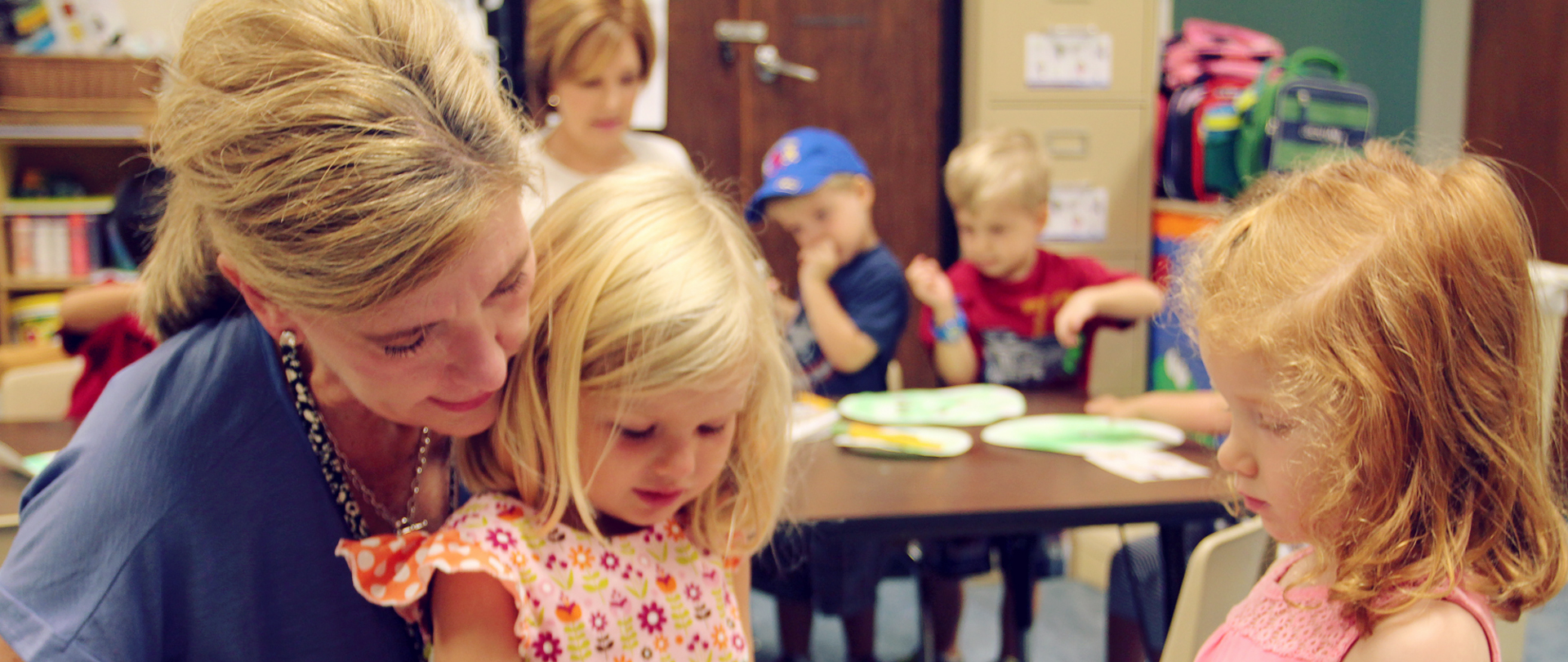 A warm welcome to all of our families as we prepare to start the new year! Our Open House event will be held on Saturday, August 17. You'll get a chance to meet your child's teachers and classrooms, and your child's lead teacher will give you a packet of information offering information about what to expect this school year.
2019 Open House Details
Open House will be on Saturday, August 17.

This is not a drop-in event. Your child's lead teacher will call to schedule your Meet and Greet between 9:00 AM and 1:00 PM.

We will begin our time together with a welcome and information session in the Sanctuary led by Pastor Rodney Navey, Pastor of Family Ministries at Calvary. Please join us at 9:00 AM or 10:30 AM for this session BEFORE going to your child's classroom.

If you have not received a call from your child's teacher by August 14, please call our preschool office at 704.341.5361.

When you come, don't forget to visit our Specialized Classrooms and meet the teachers who will be engaging your child in our language, arts & science activities!
---
Contact: Preschool Office, 704.341.5361, info@calvarycdc.com